REAL MADRID CHAMPIONSSSSSS PICTURE POST.
*will update as I get more pics*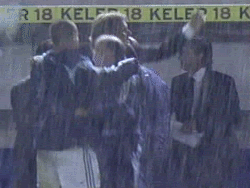 ETA
: +Been Updated At Least 5 Times. *Check it out :)
ETA
: + Pictures updated as of 10:11 A.M. EST ;; Cinco de Mayo. HAPPY CINCO DE MAYO MY LOVES! & I will continue to add pictures as they continue to pour in.
ETA
: +Pictures updated as of 8:30 p.m. EST;; Cinco de Mayo. Enjoy dolls :)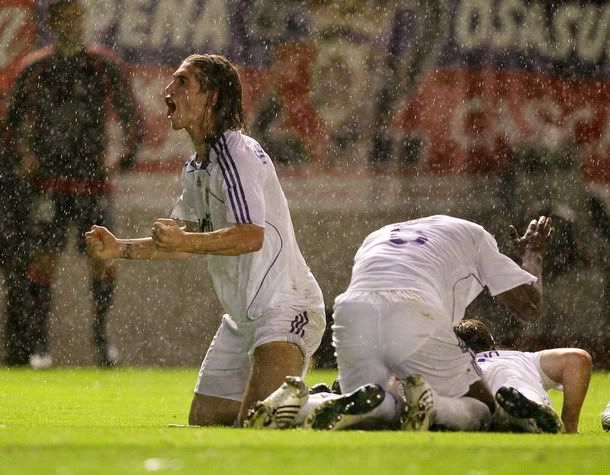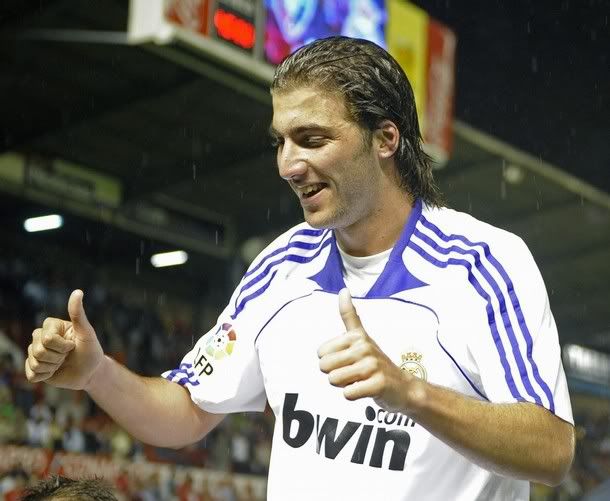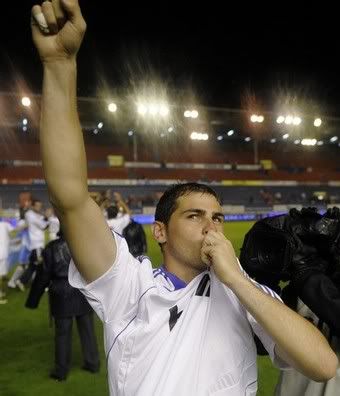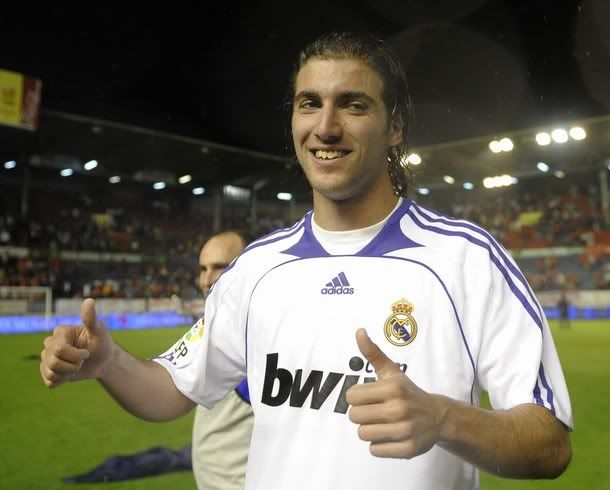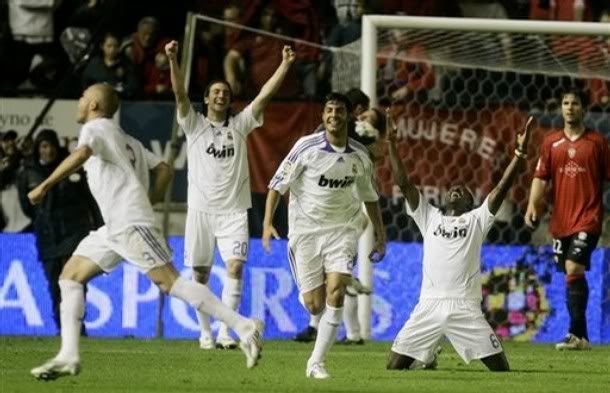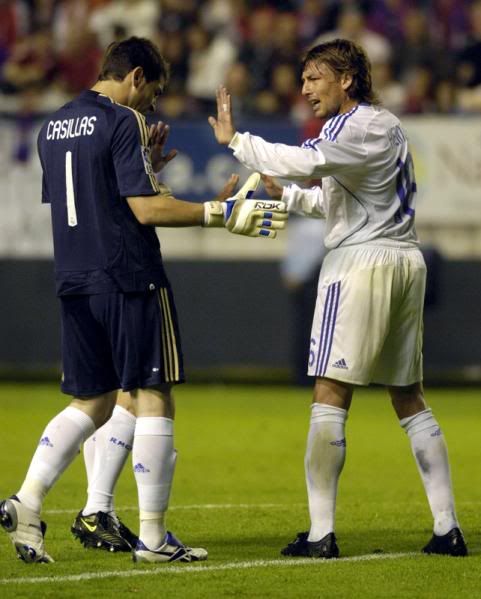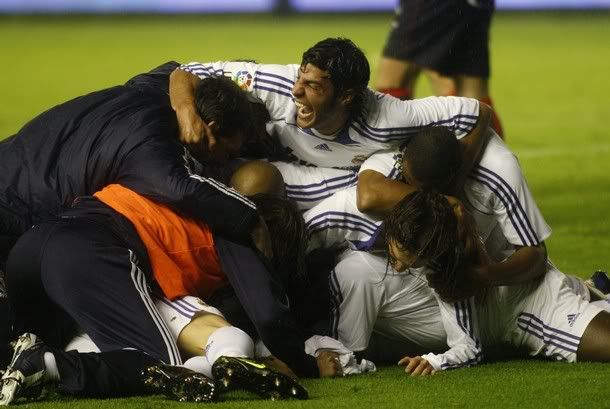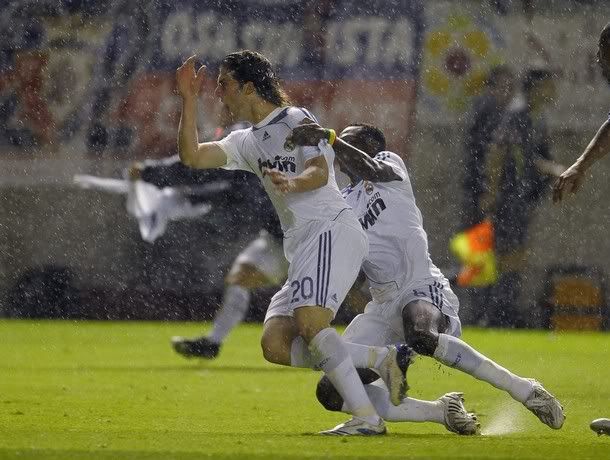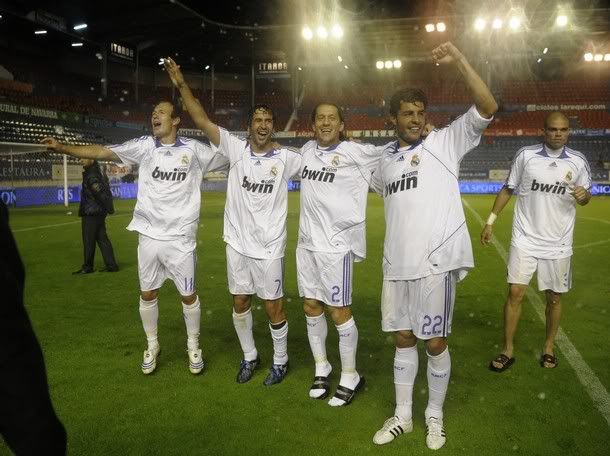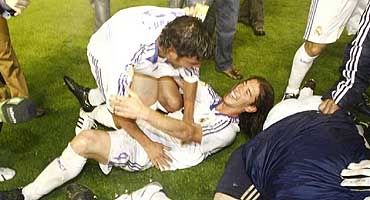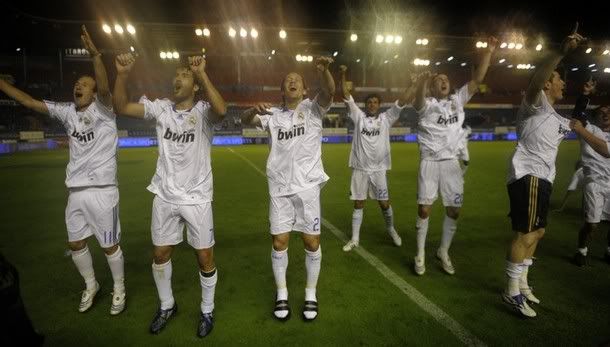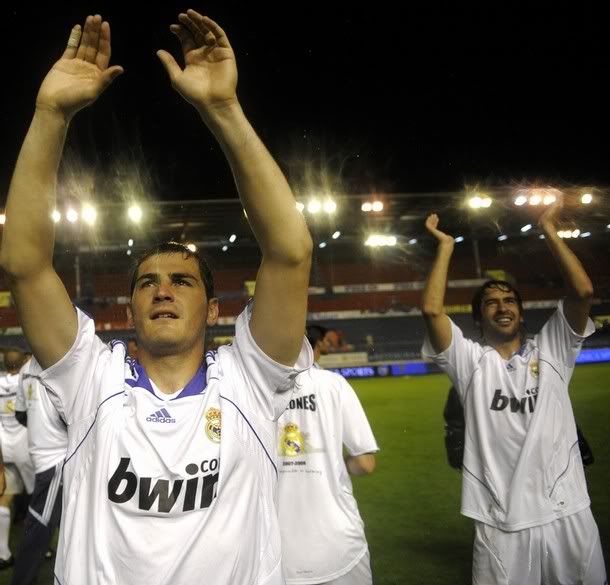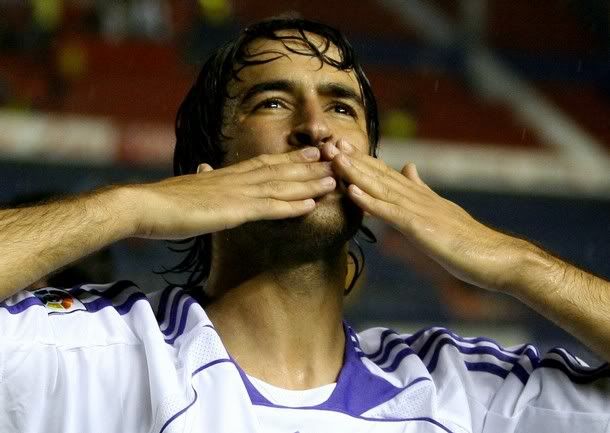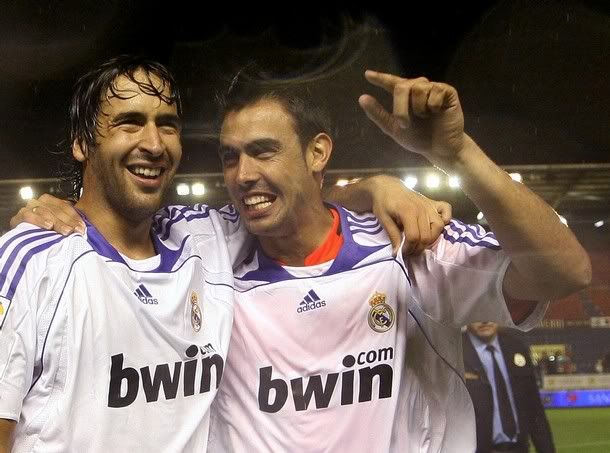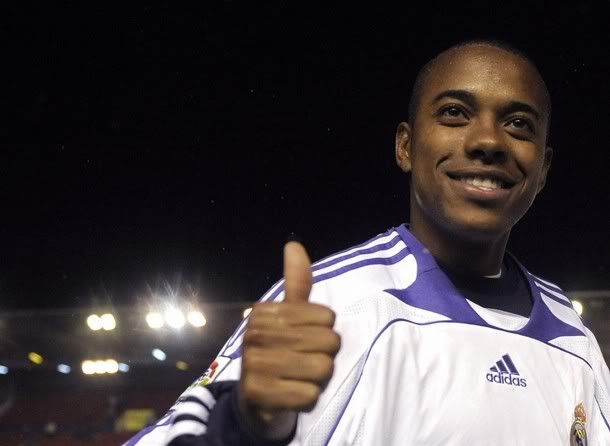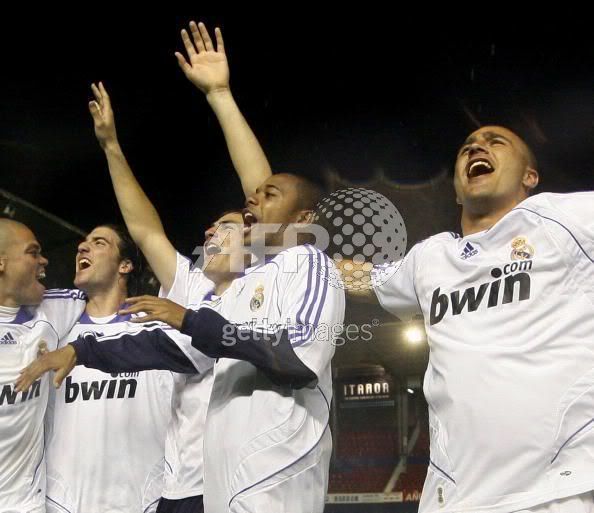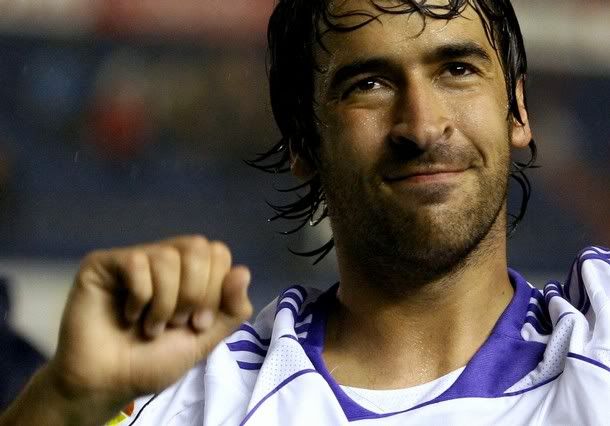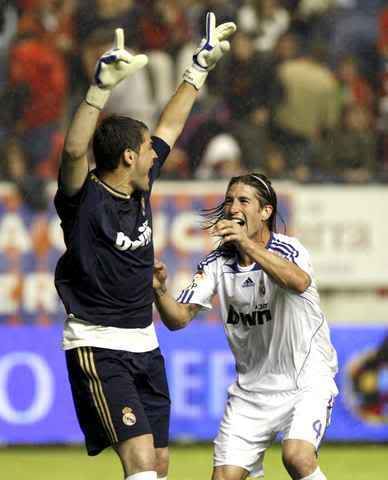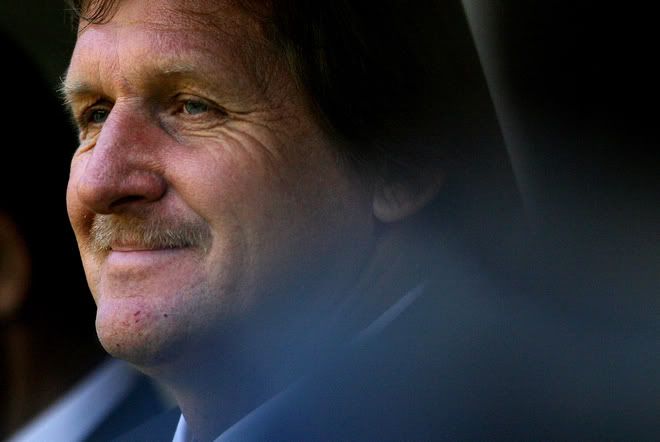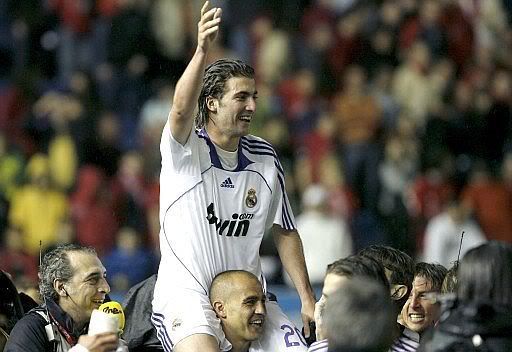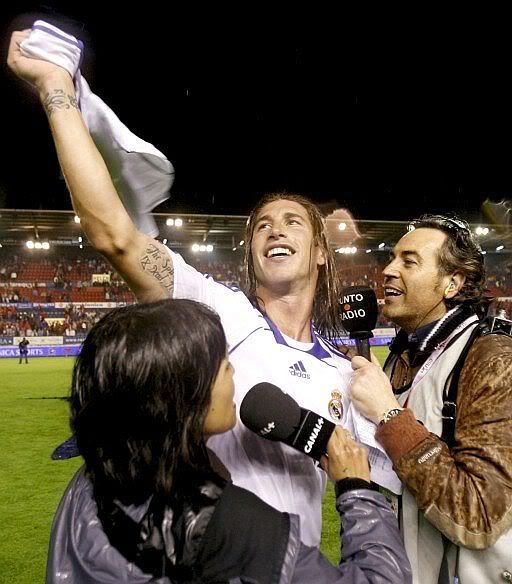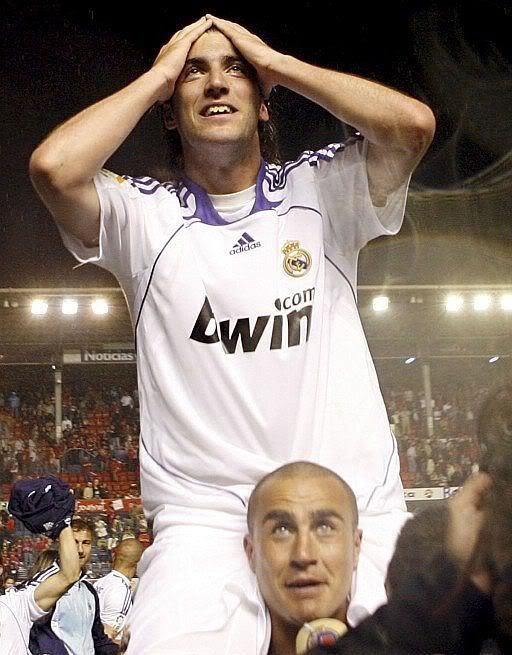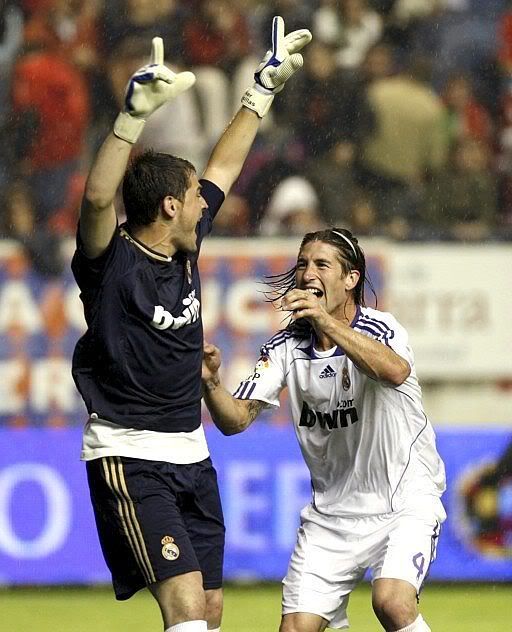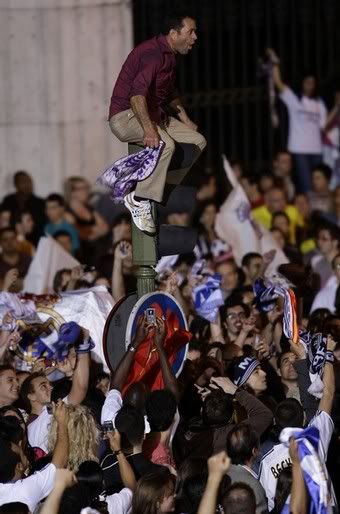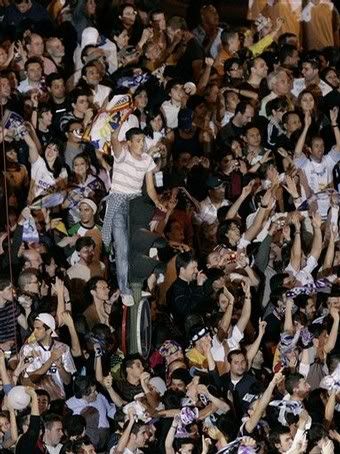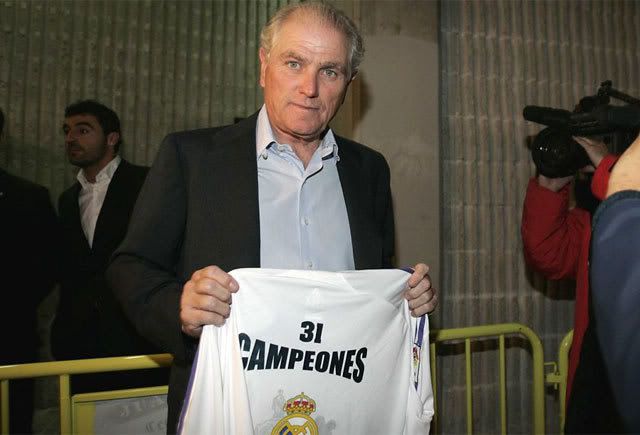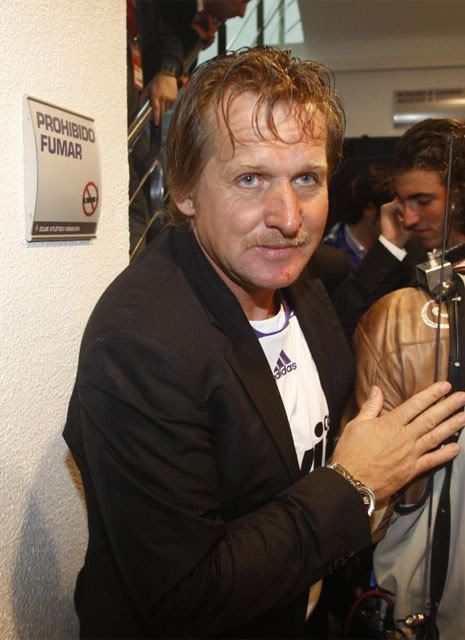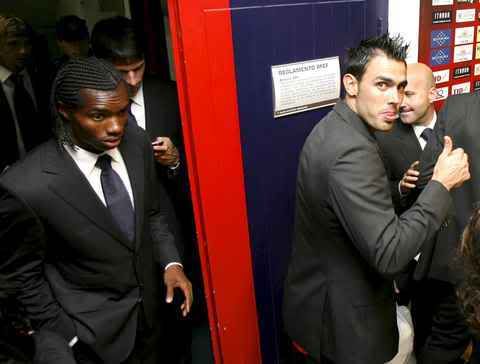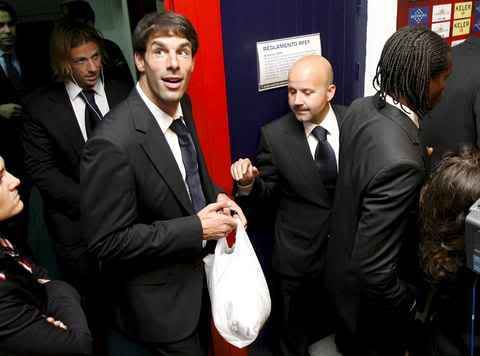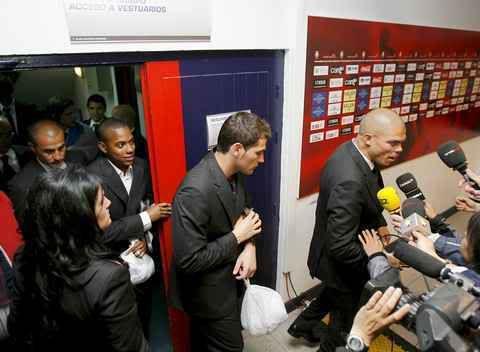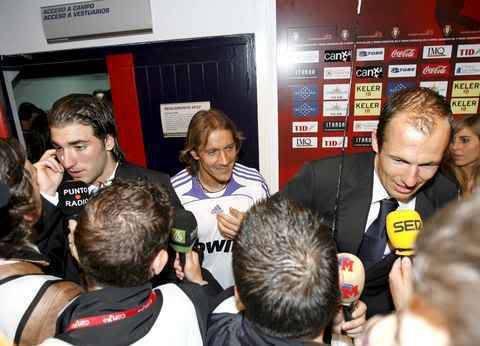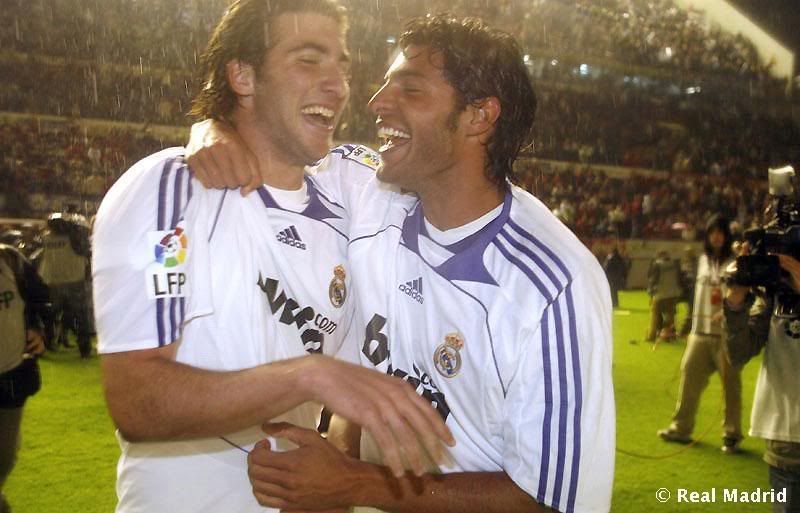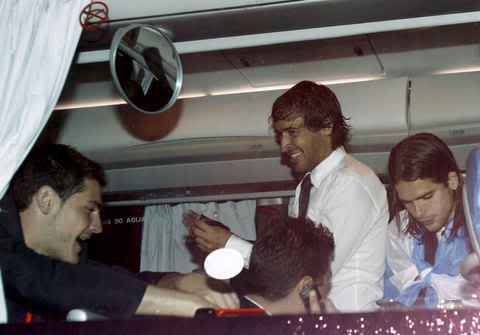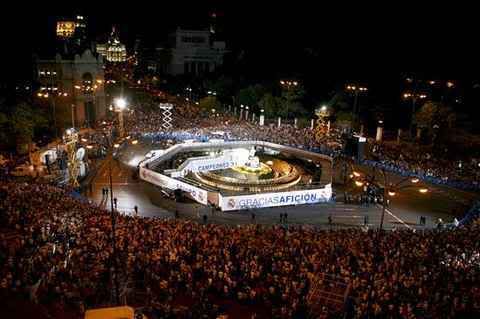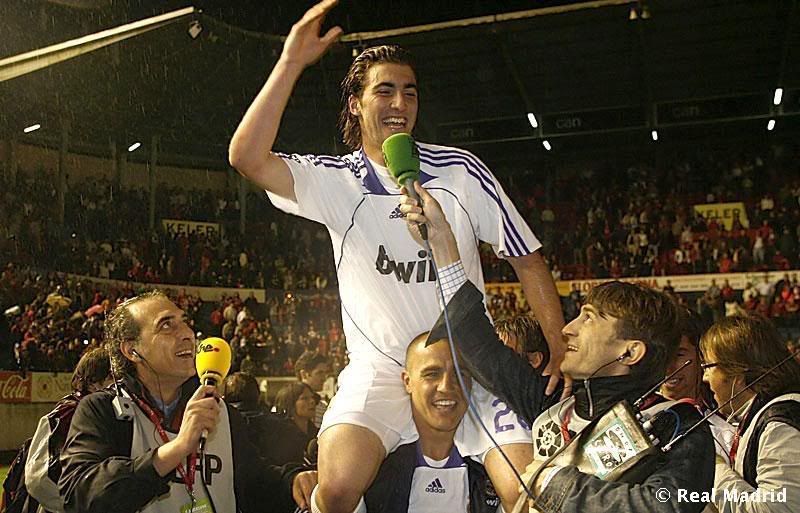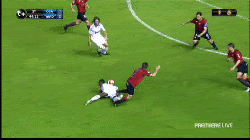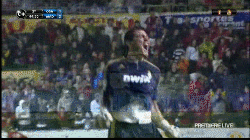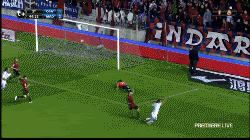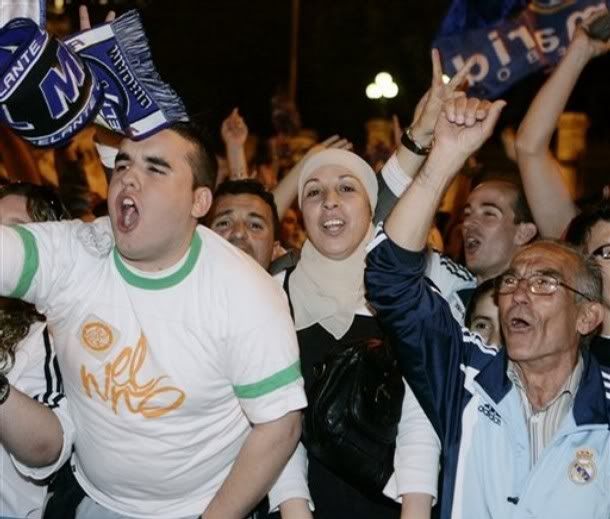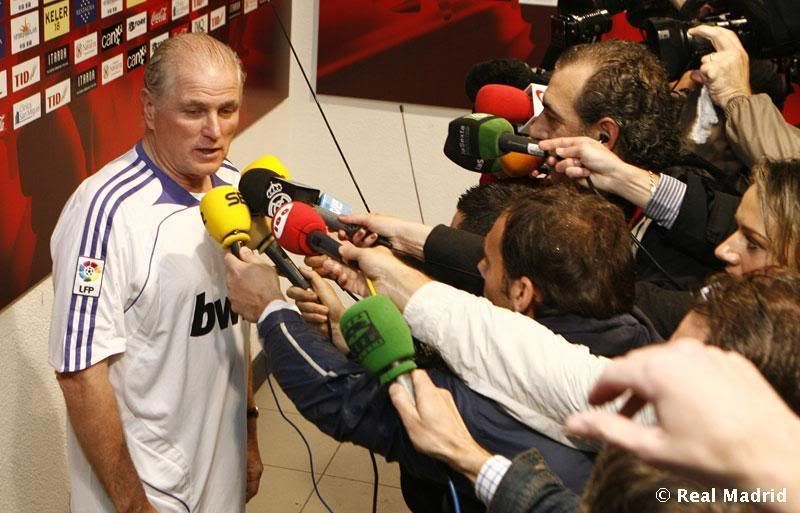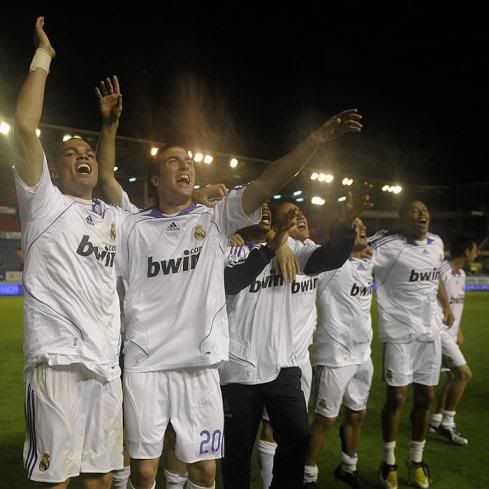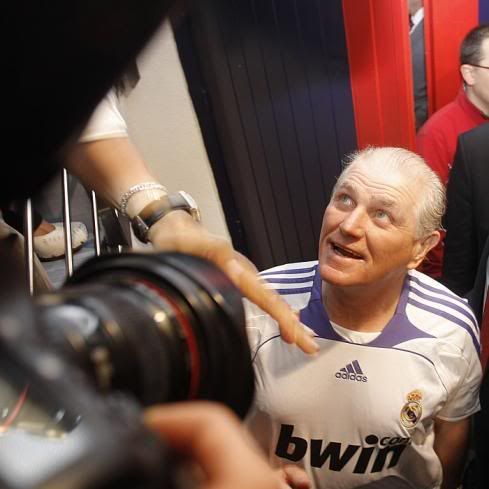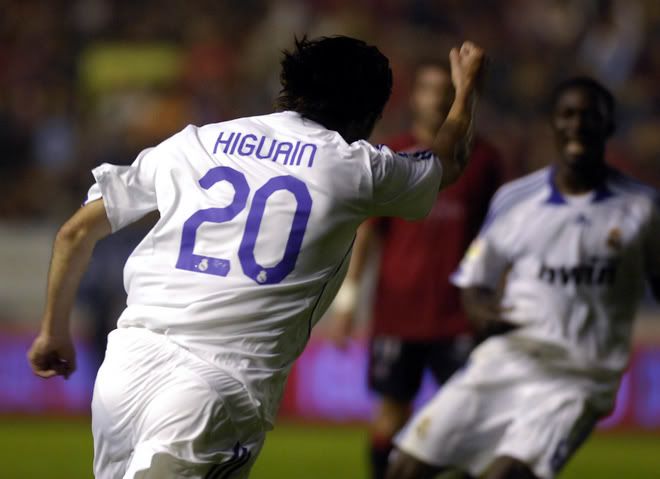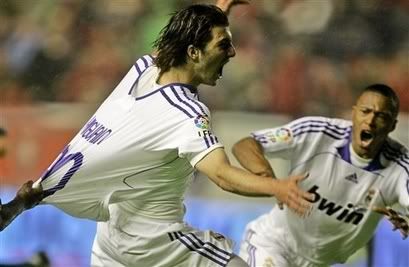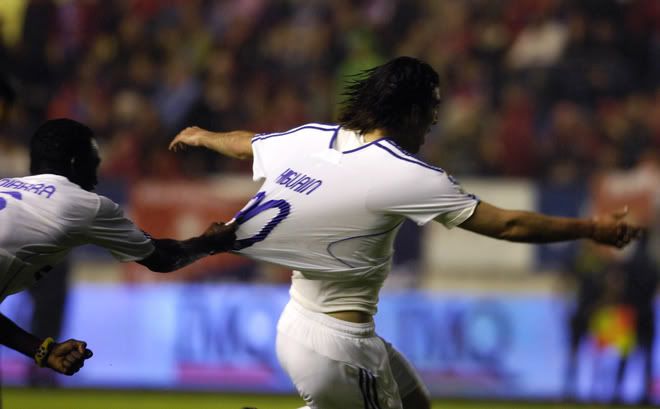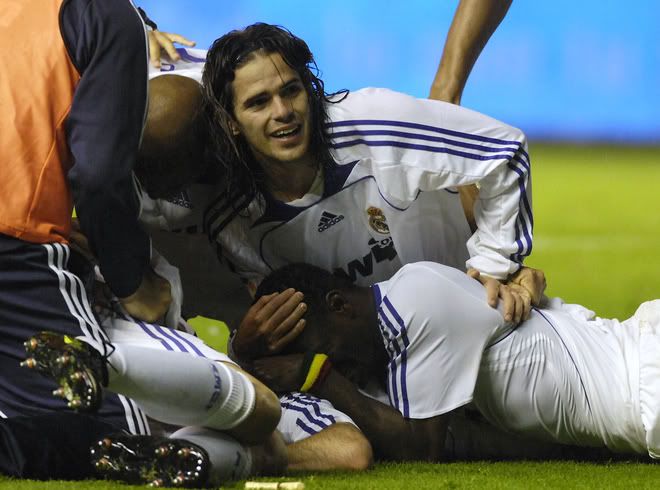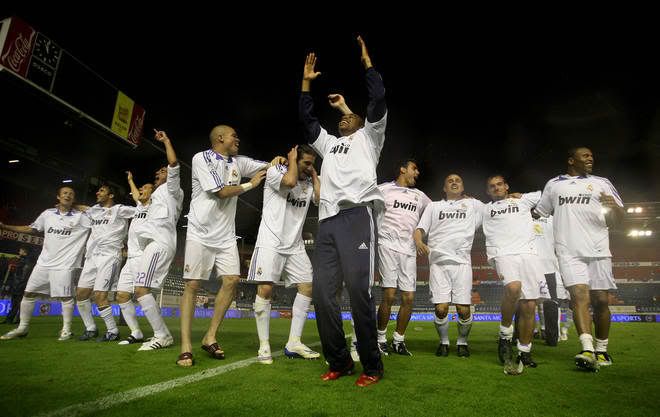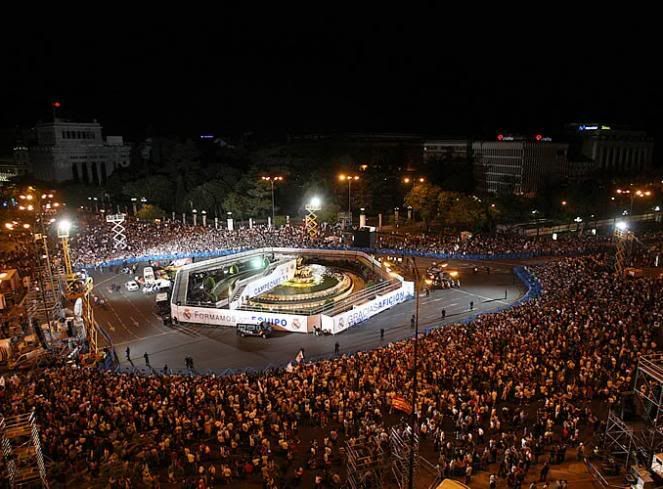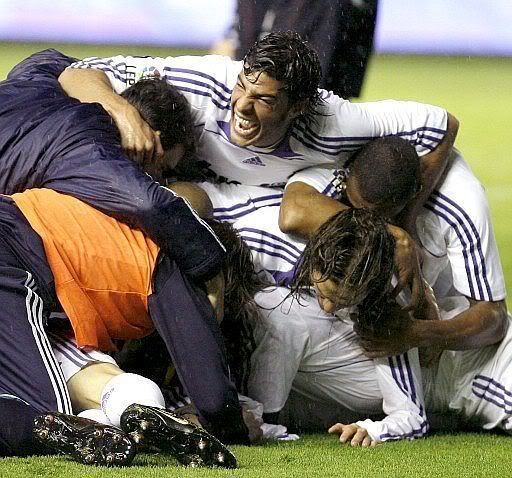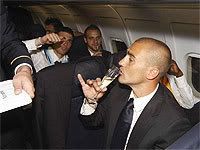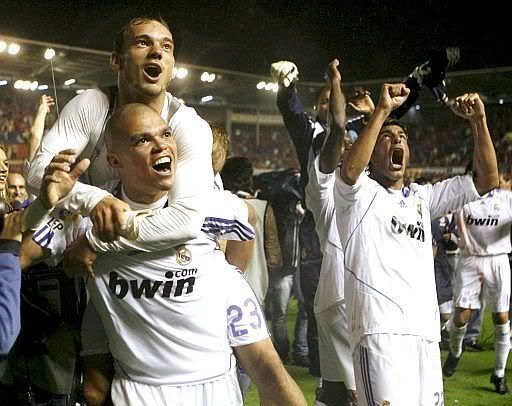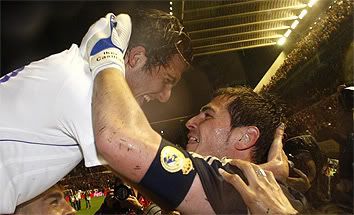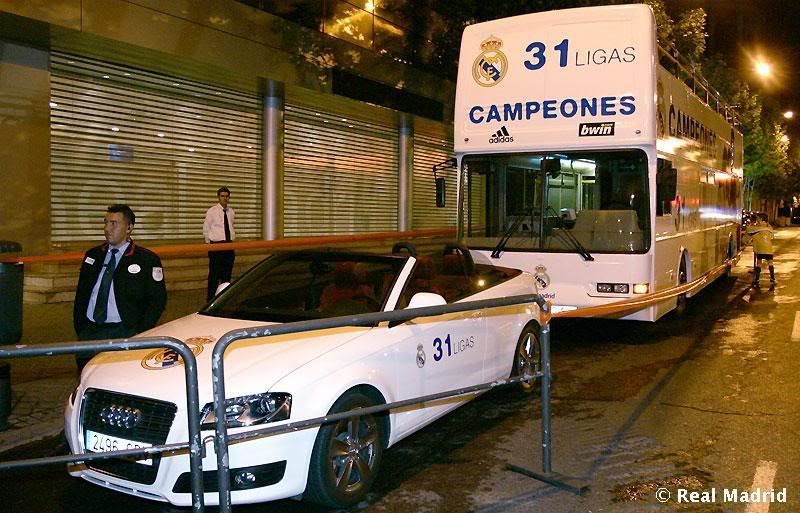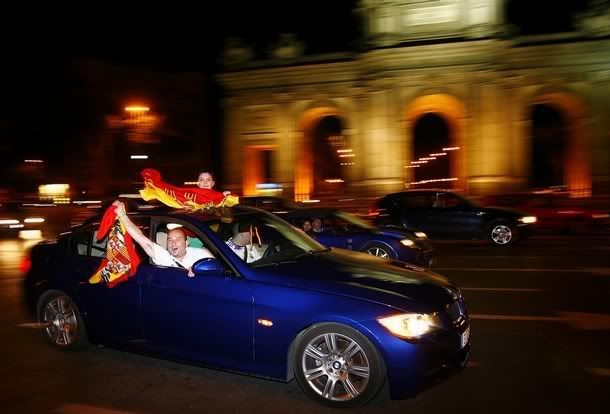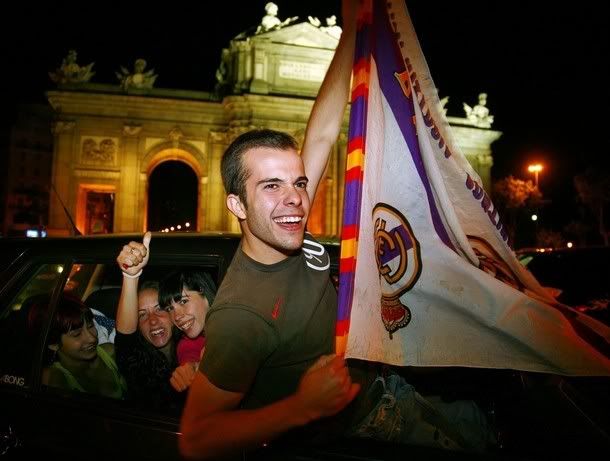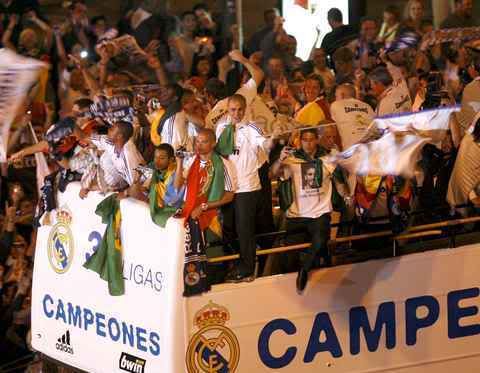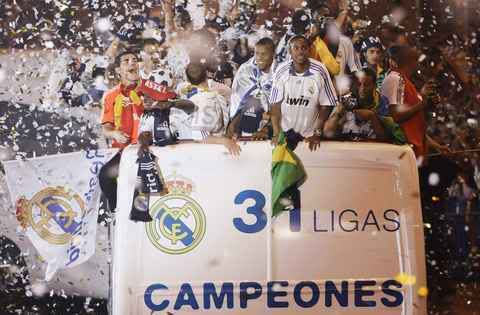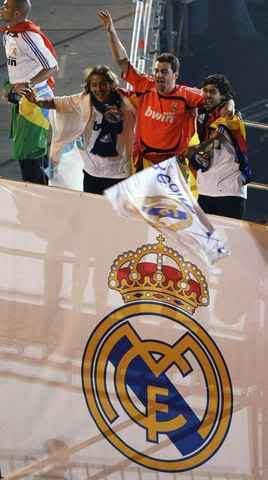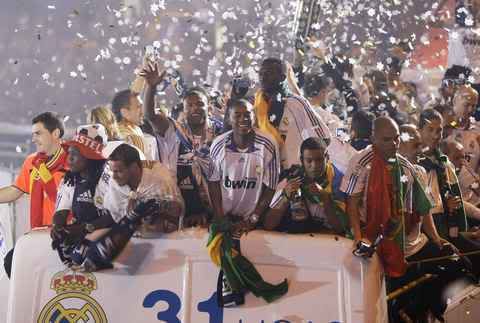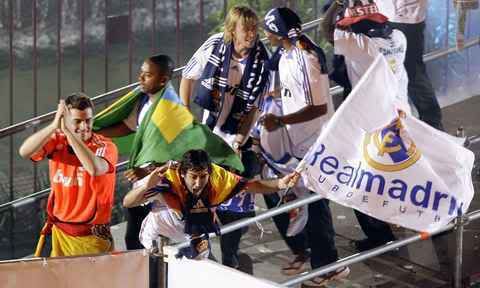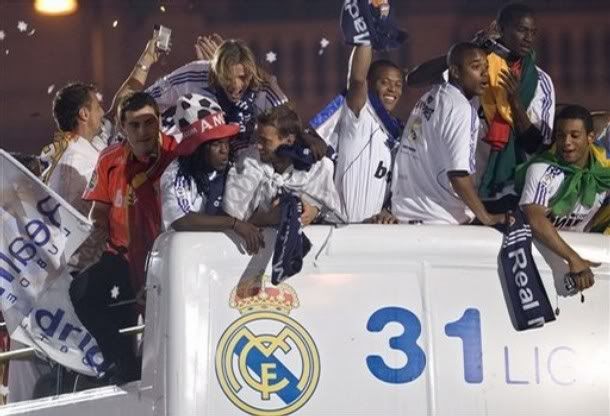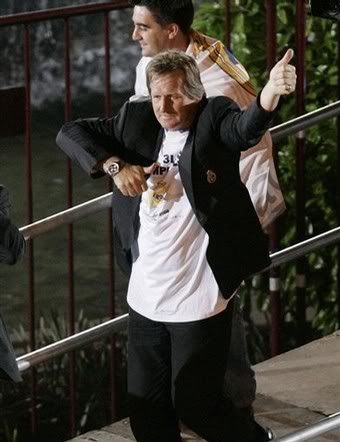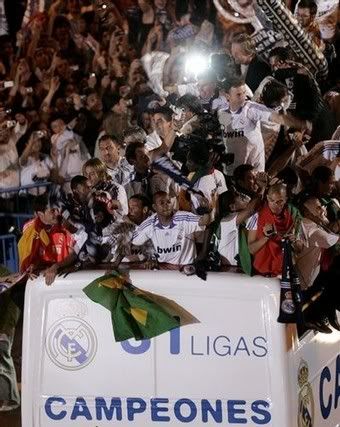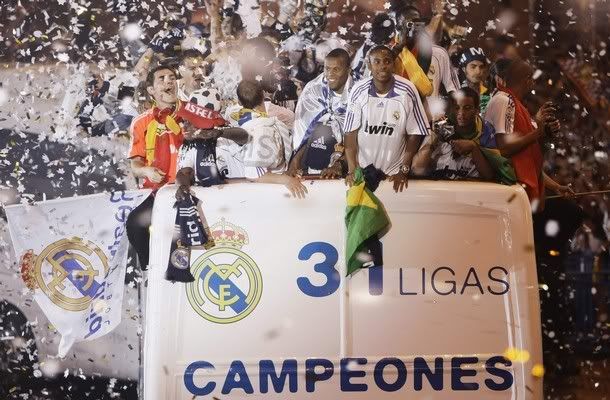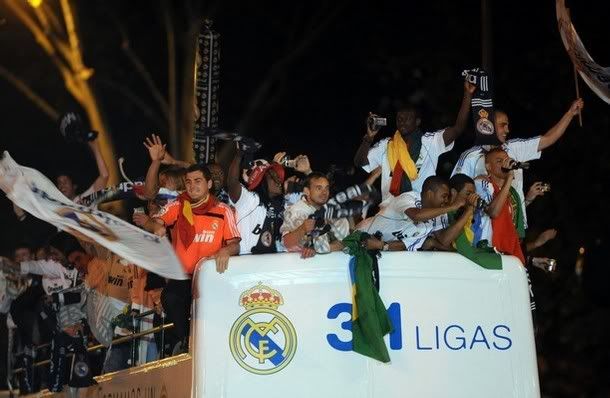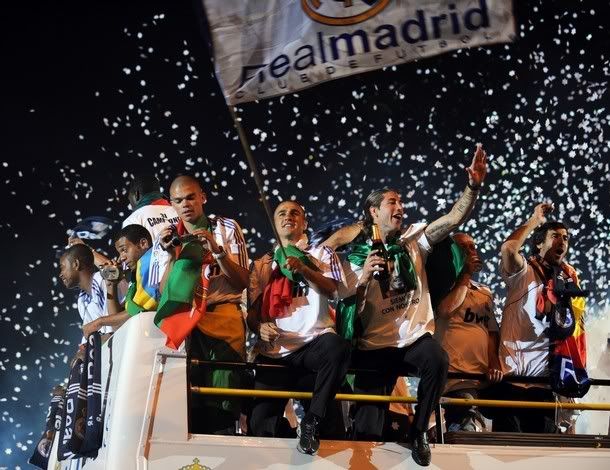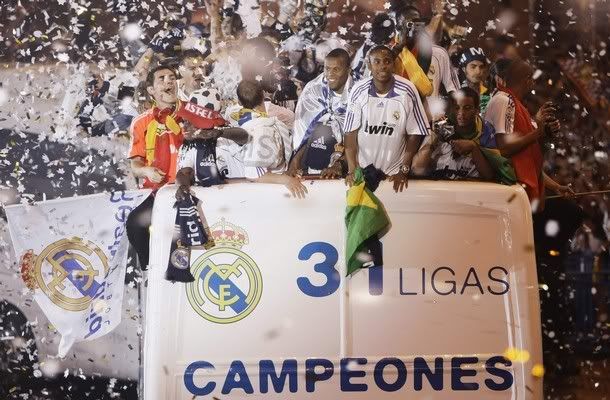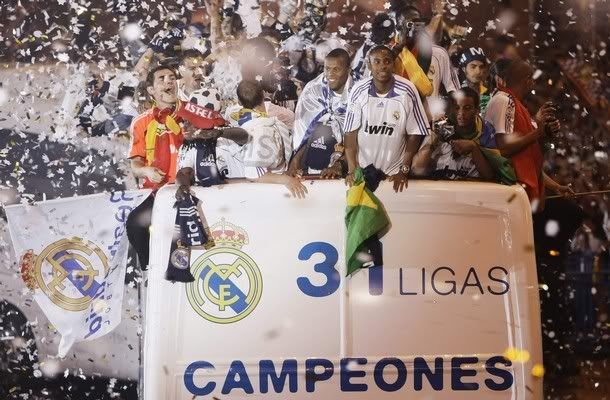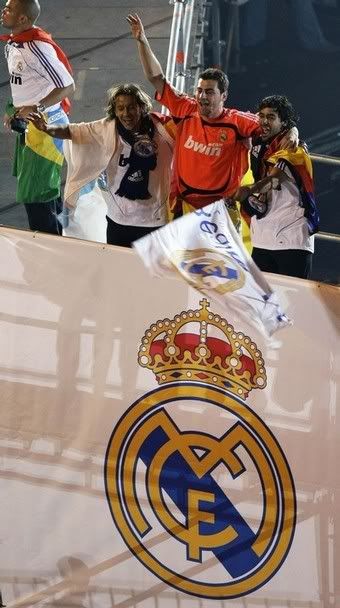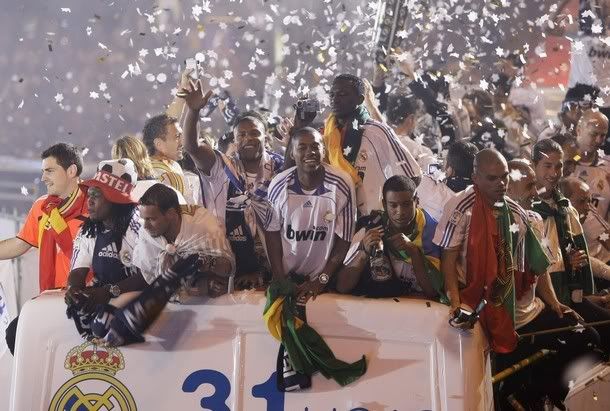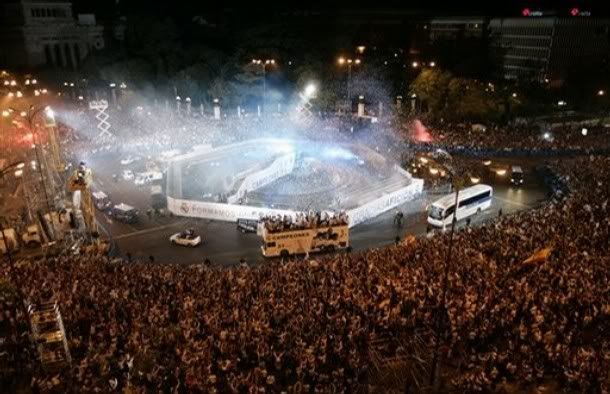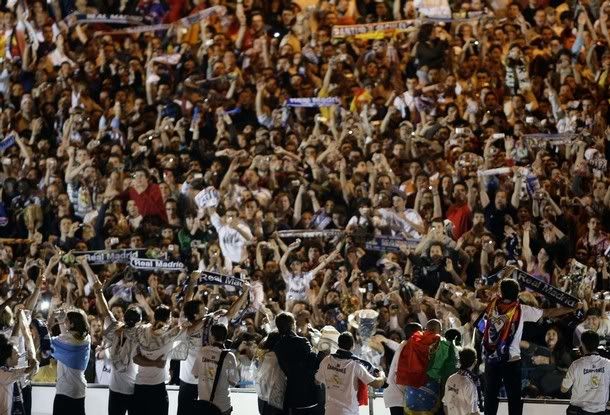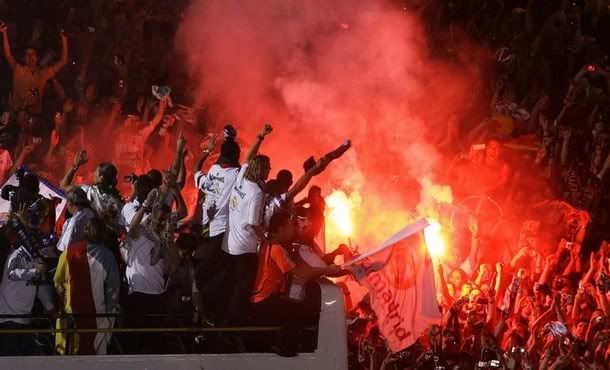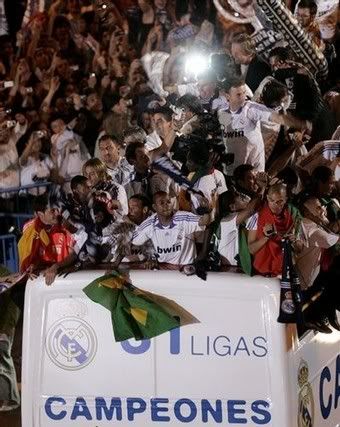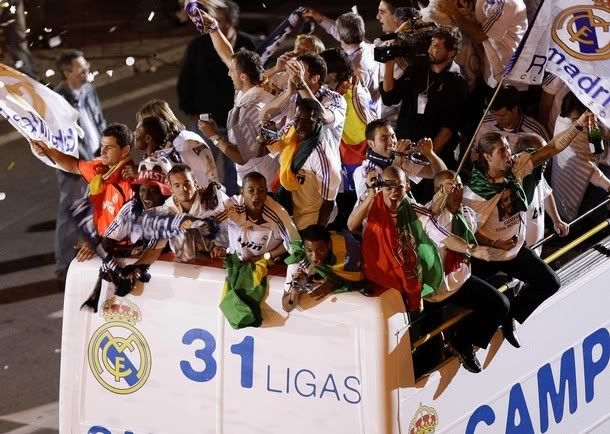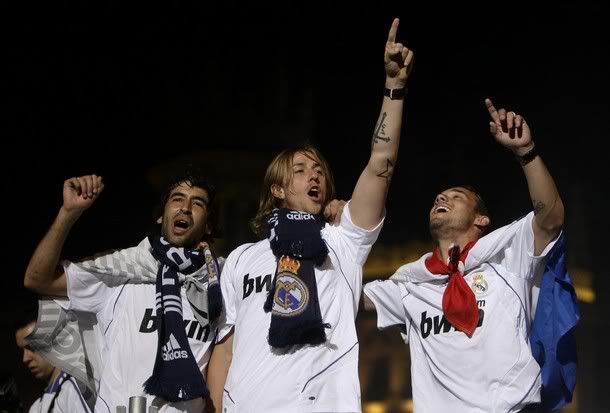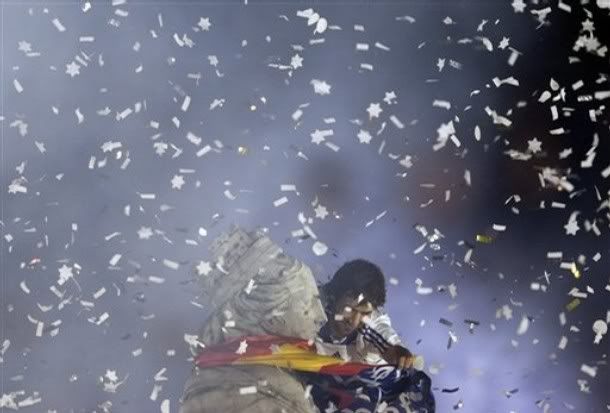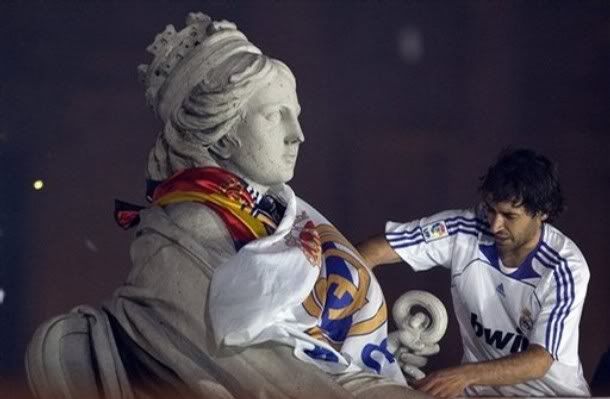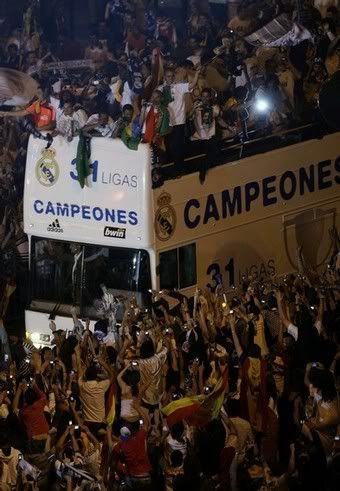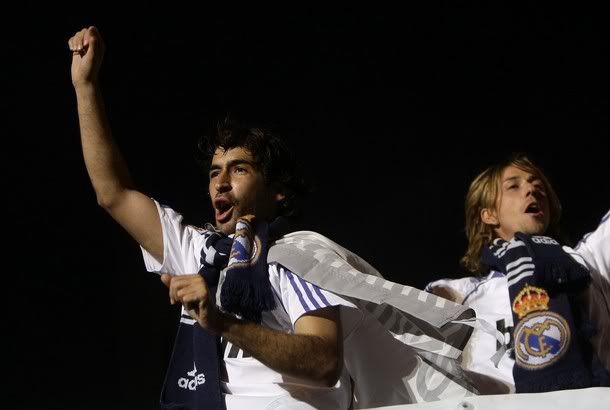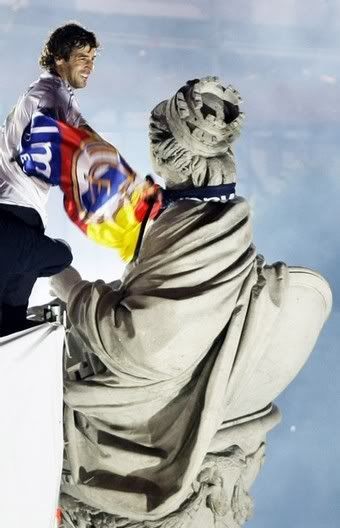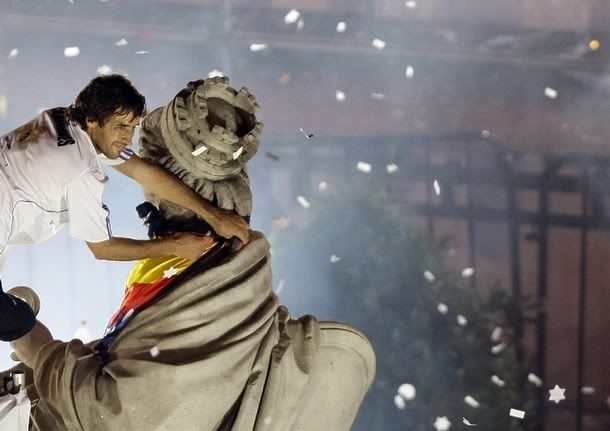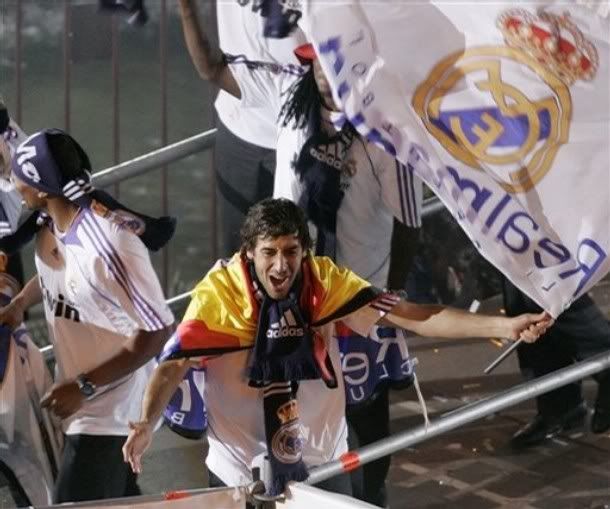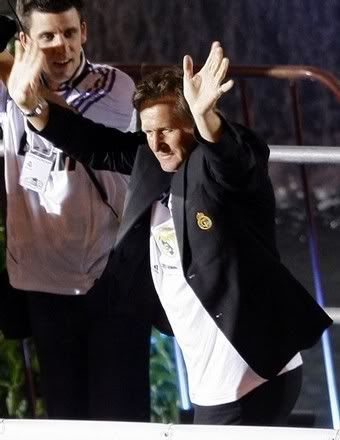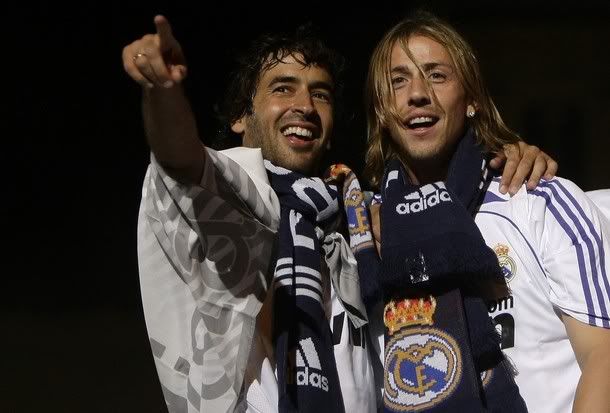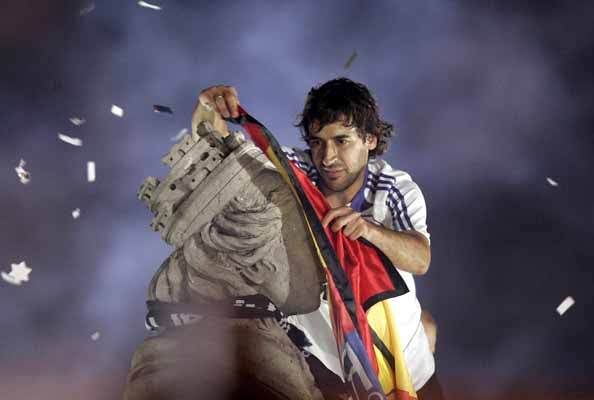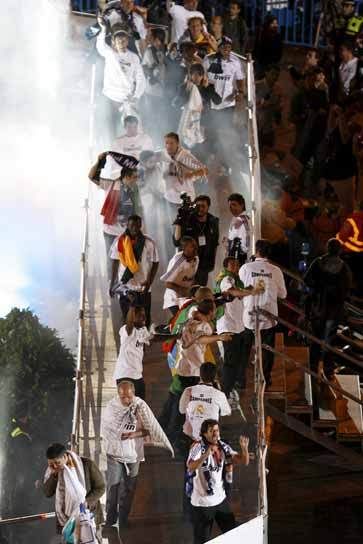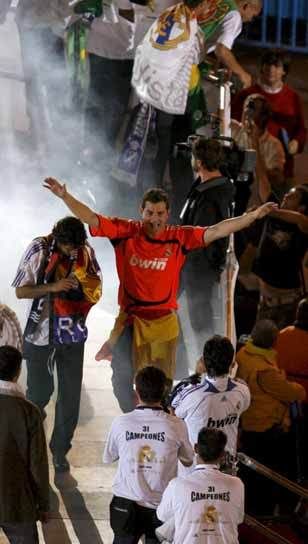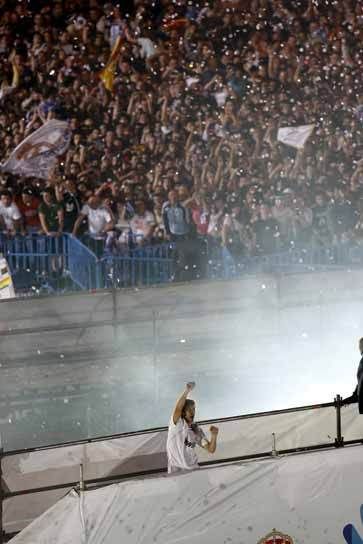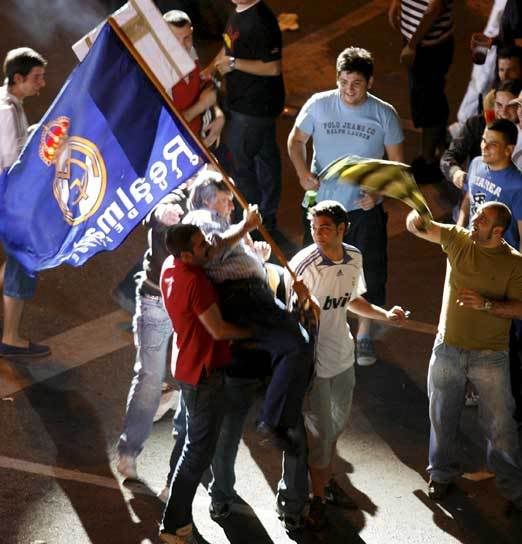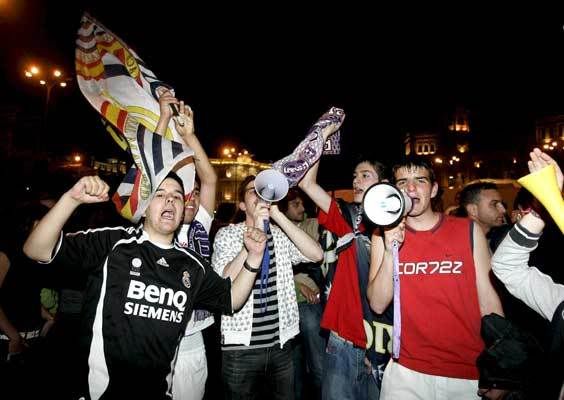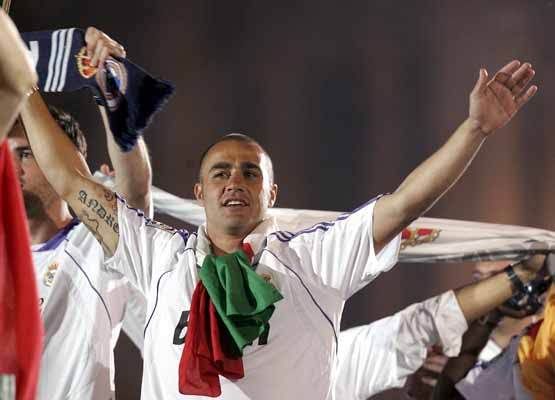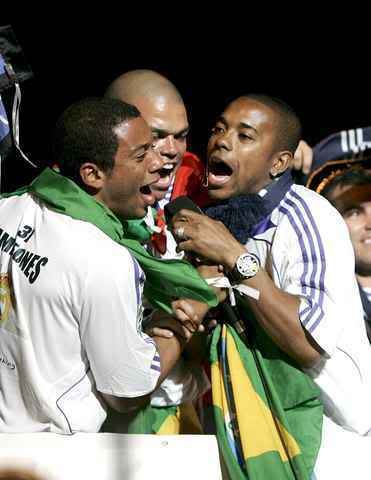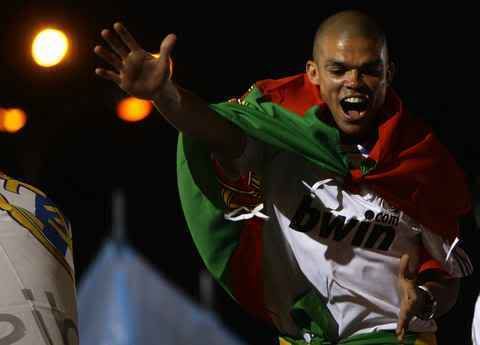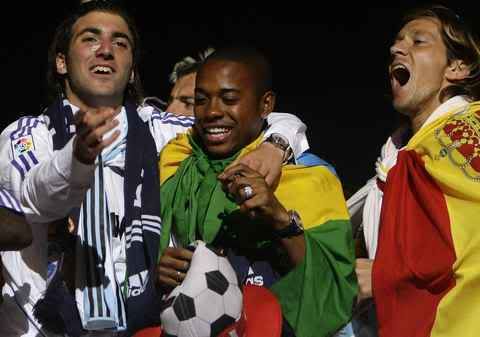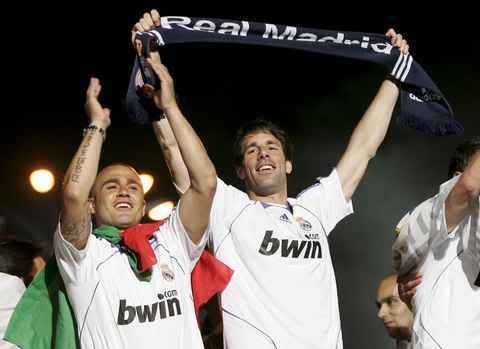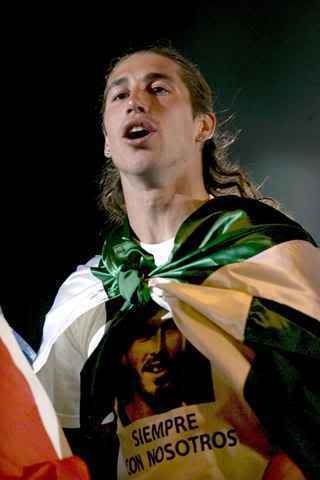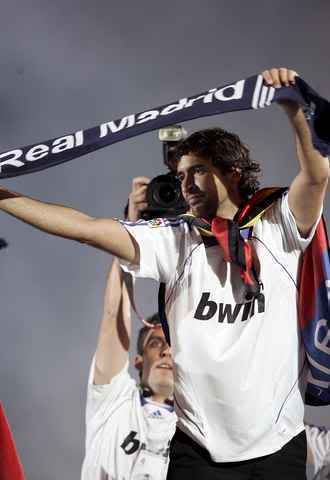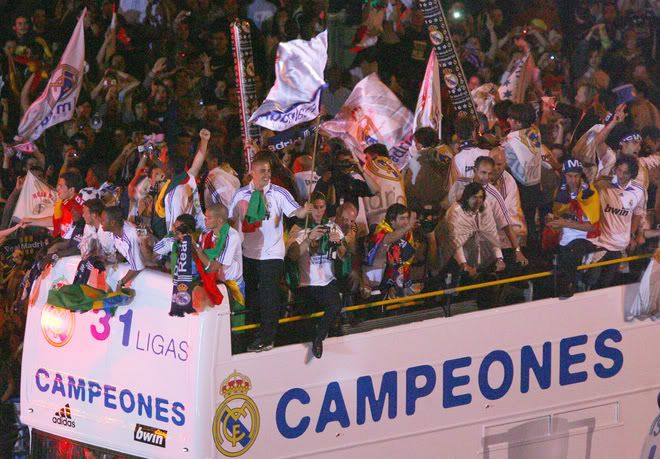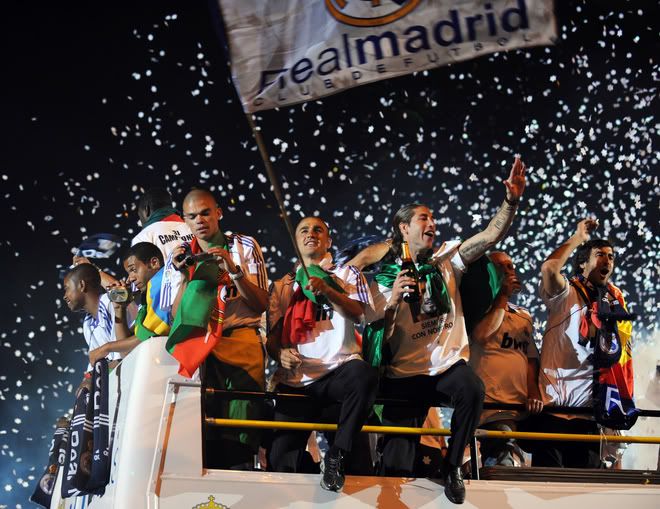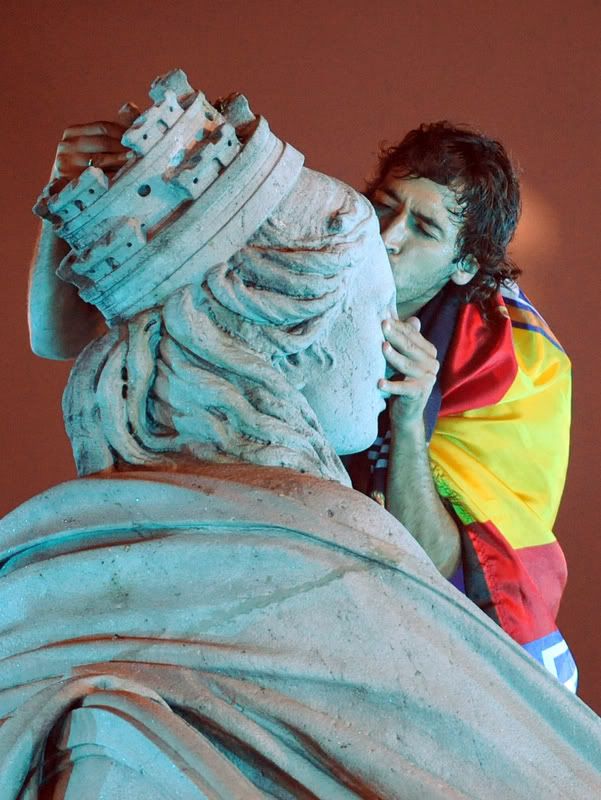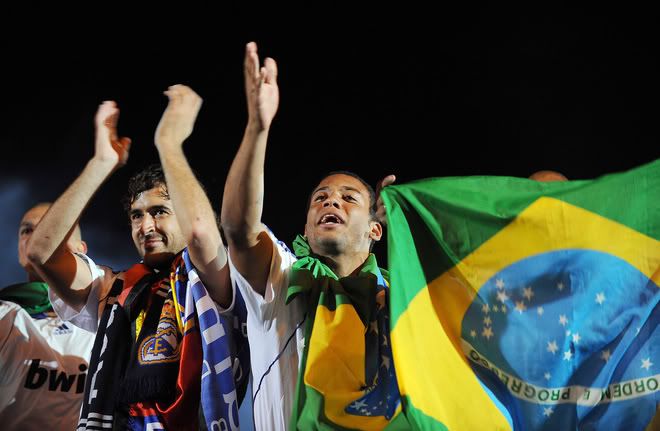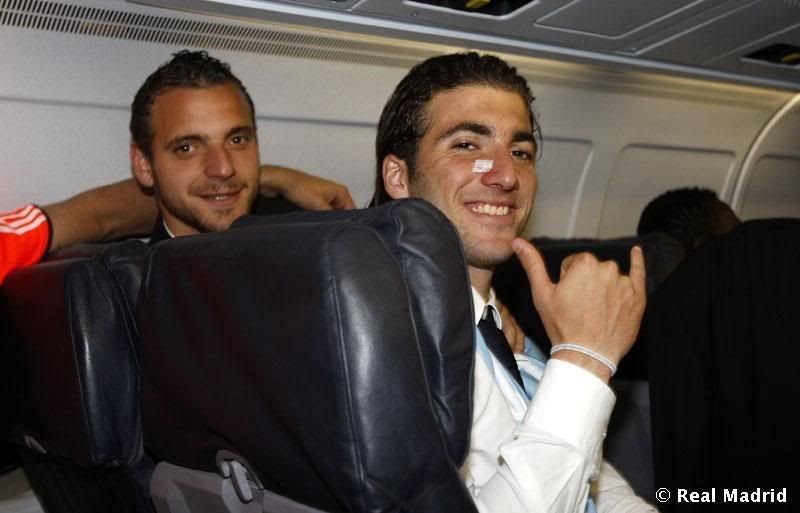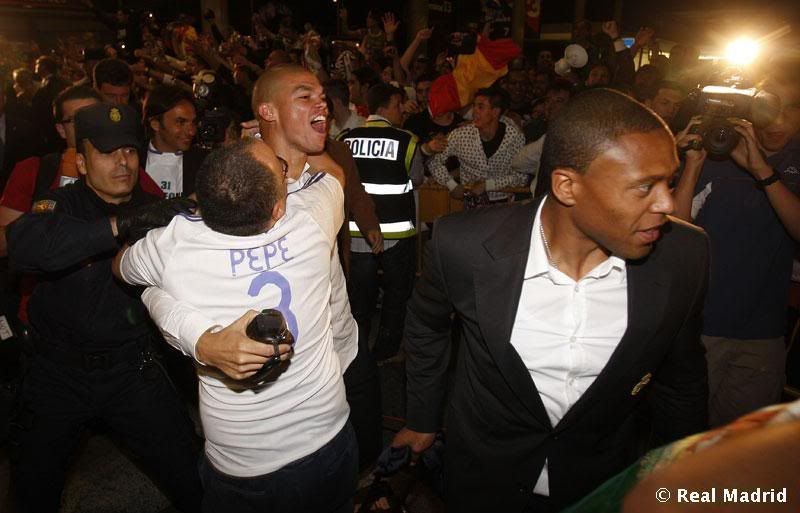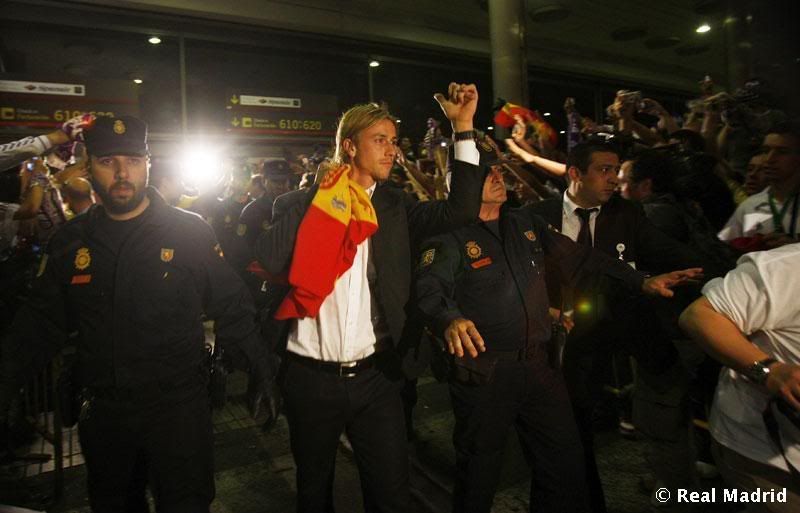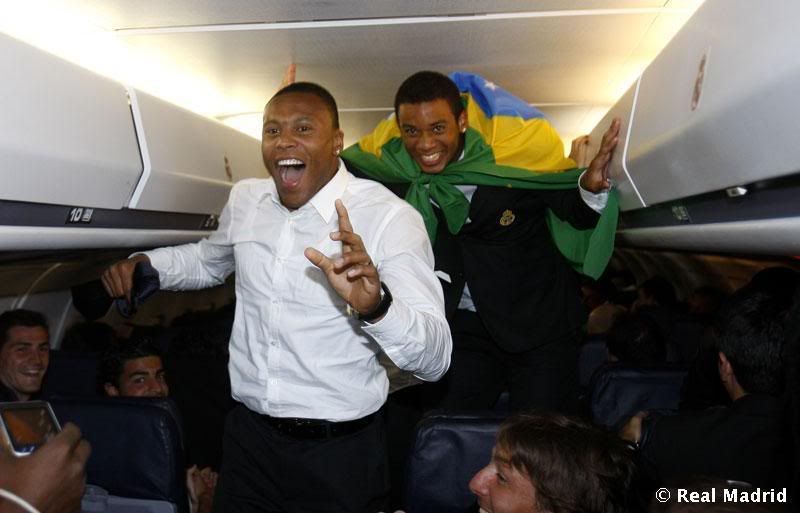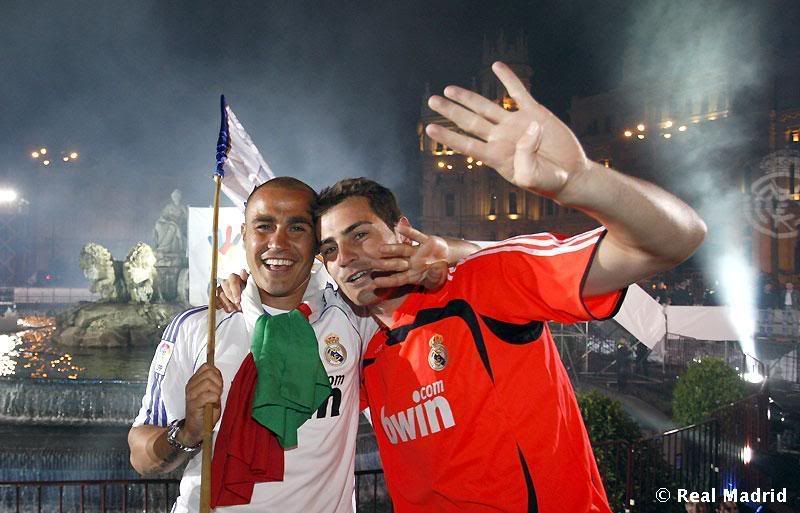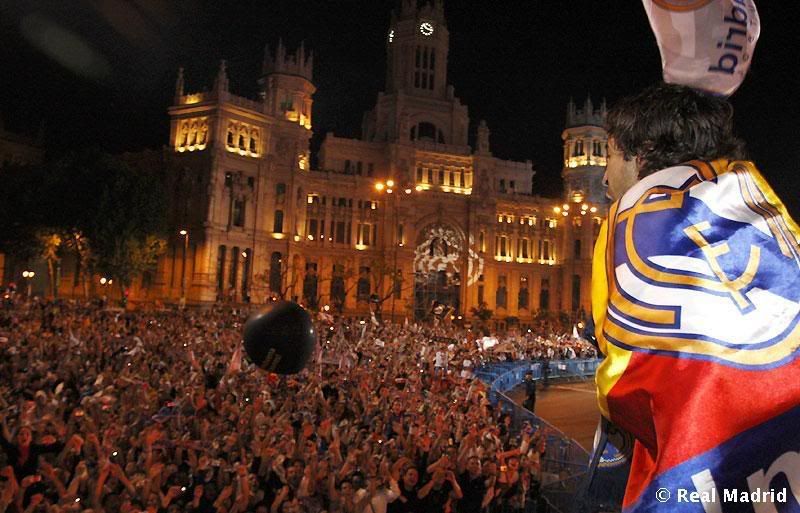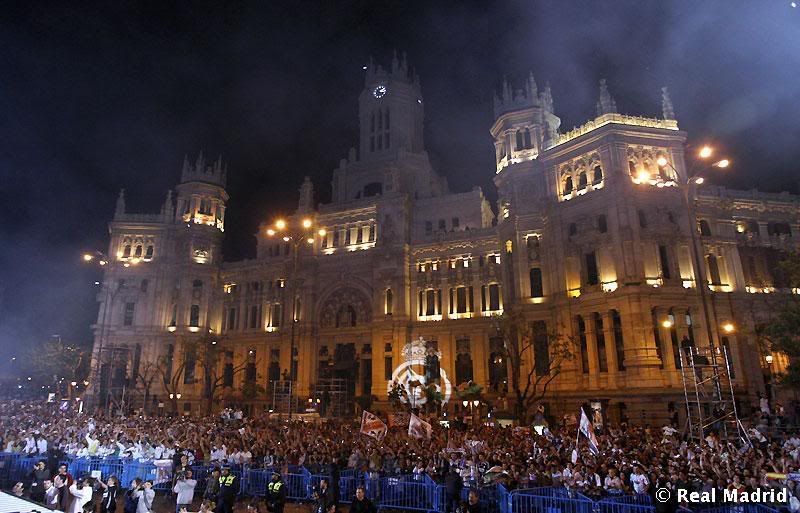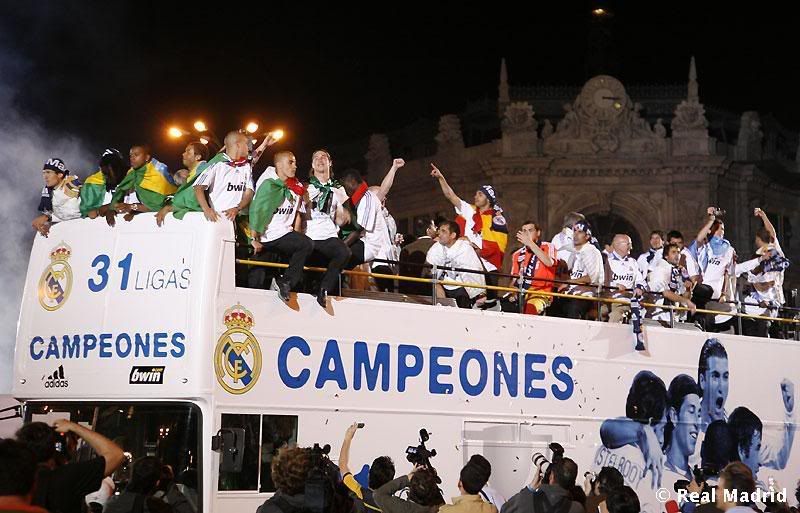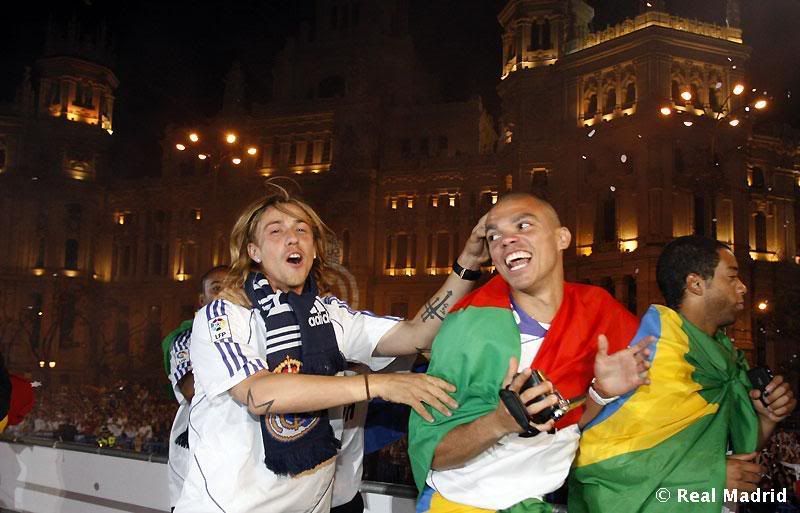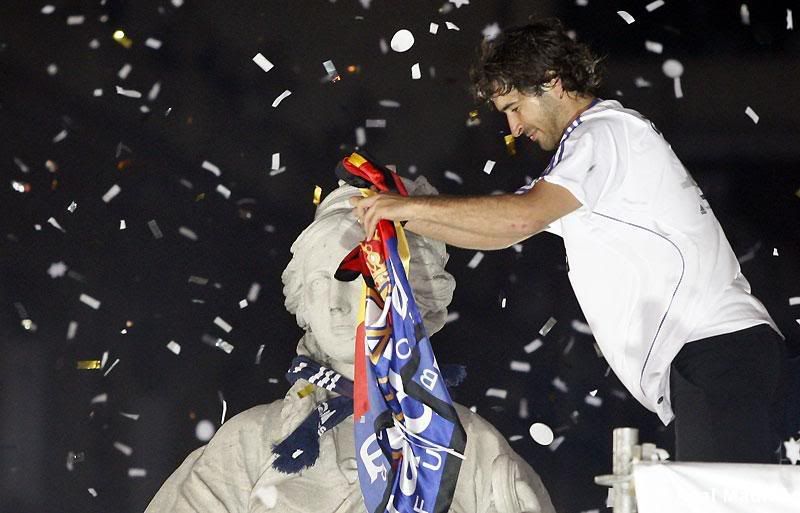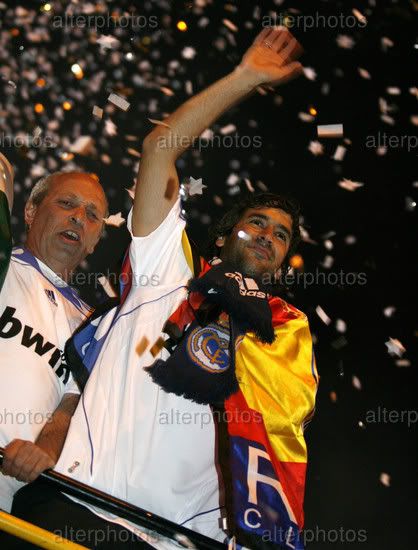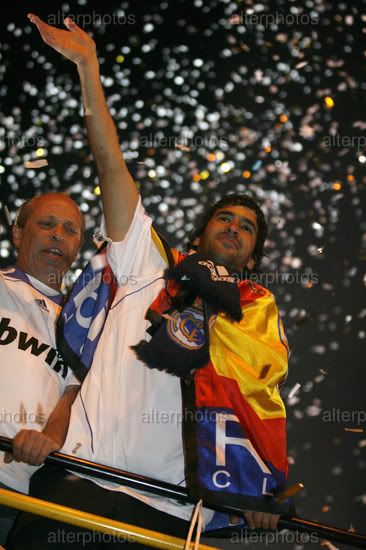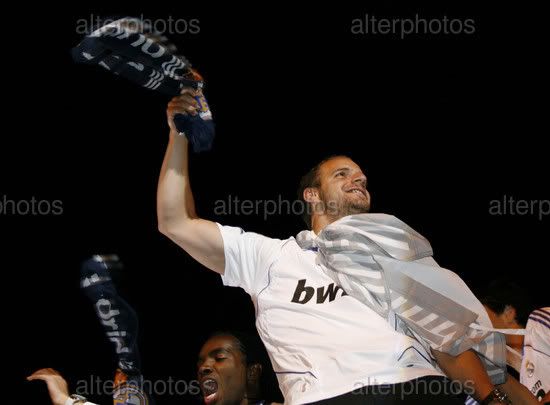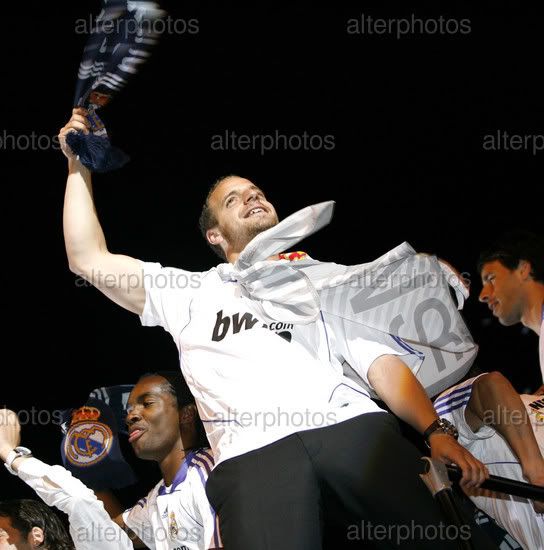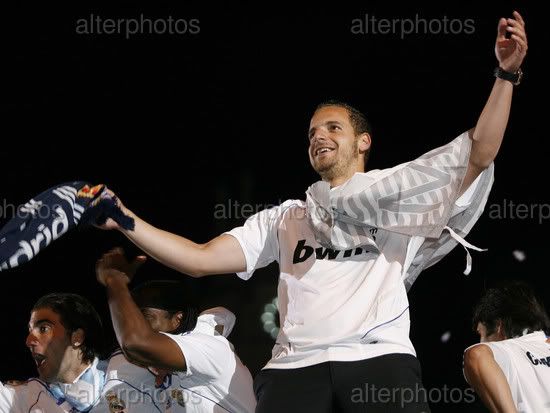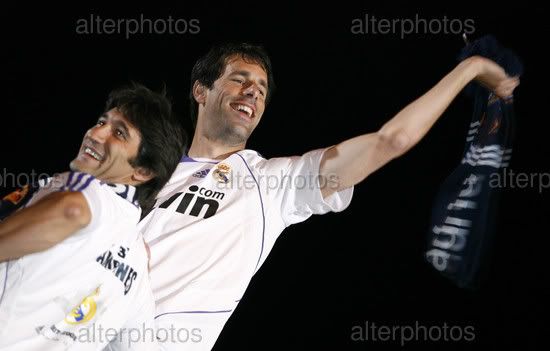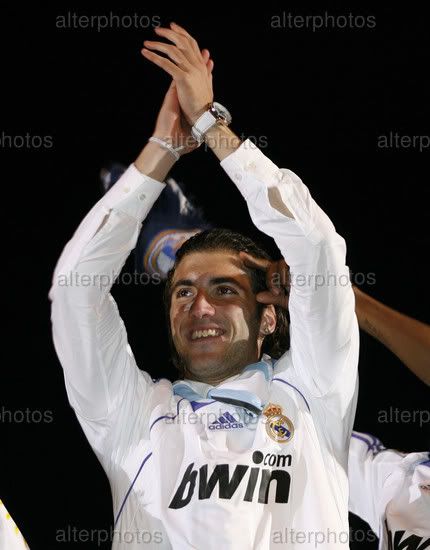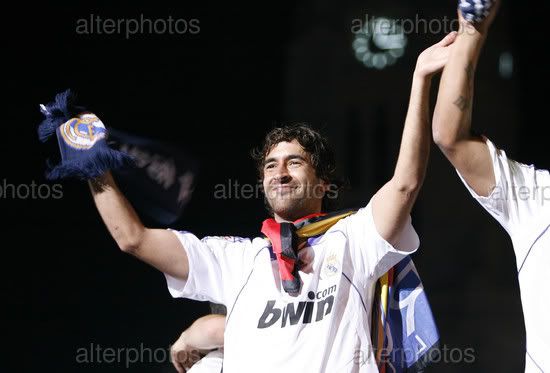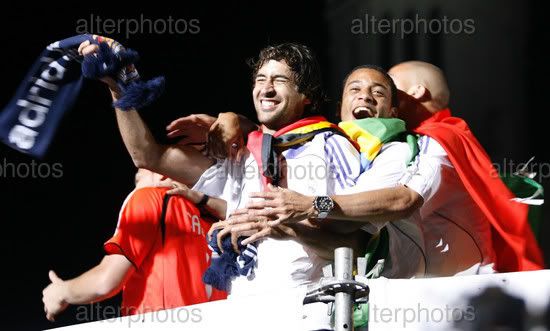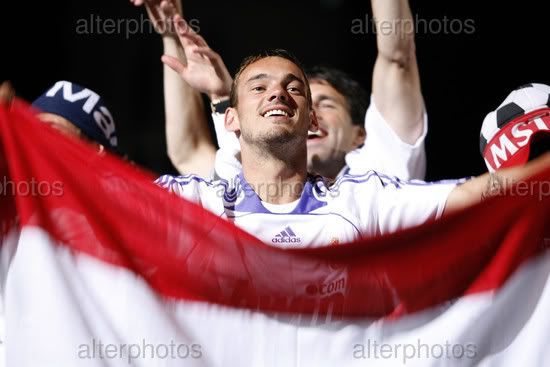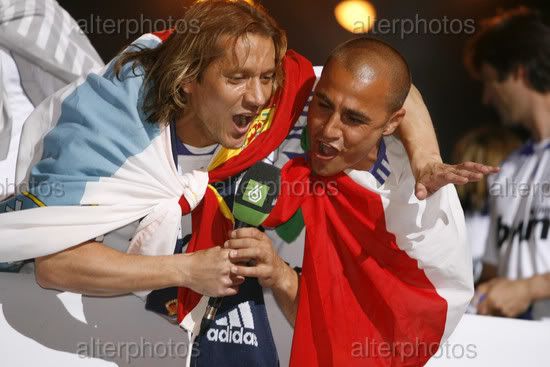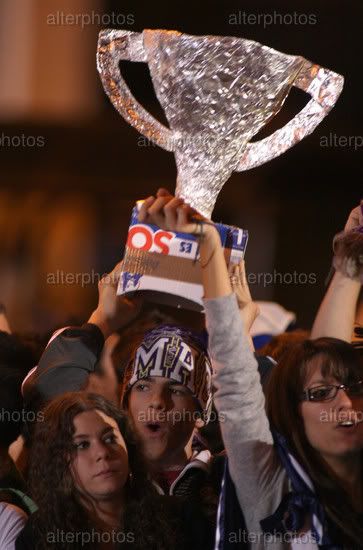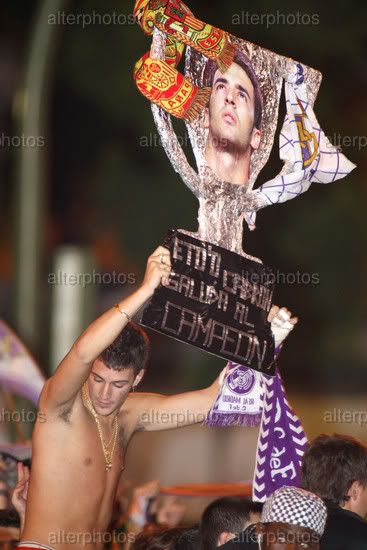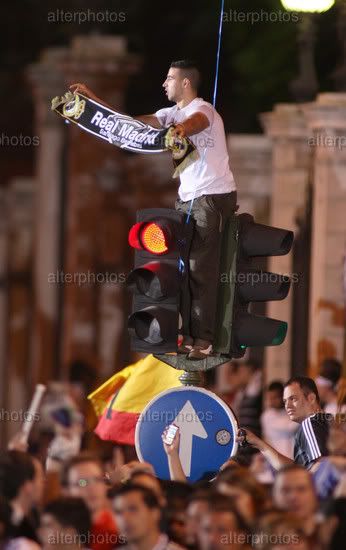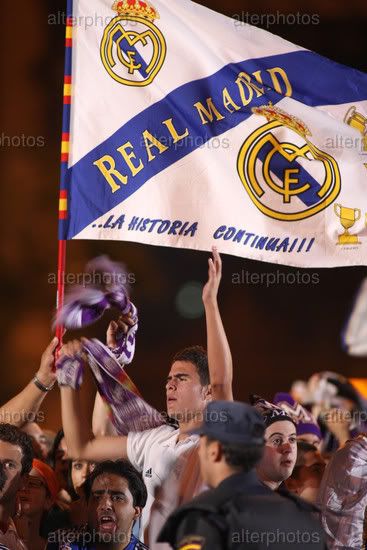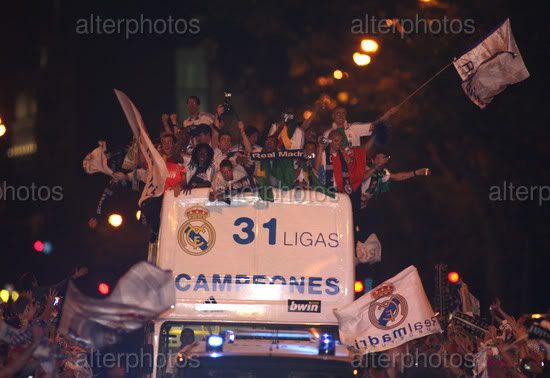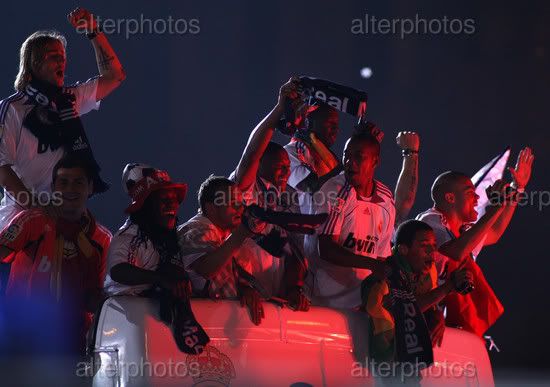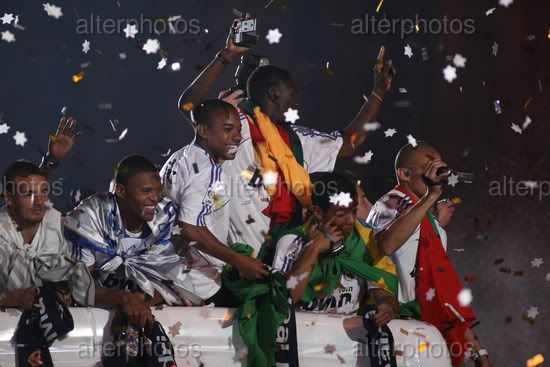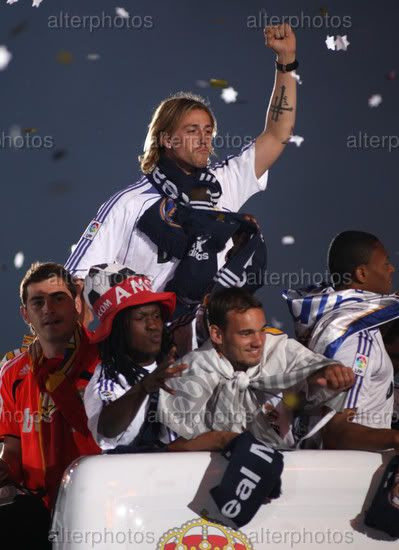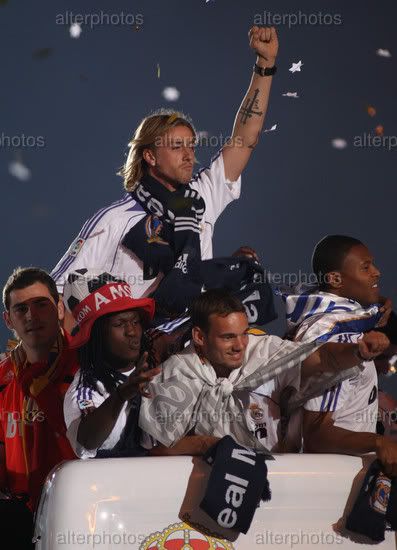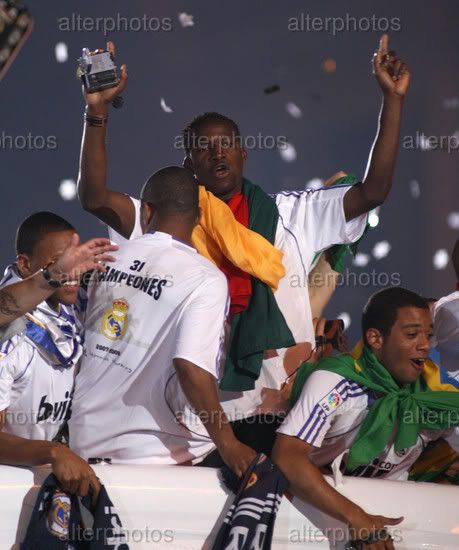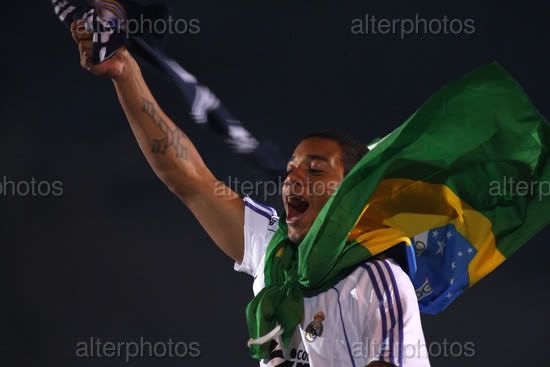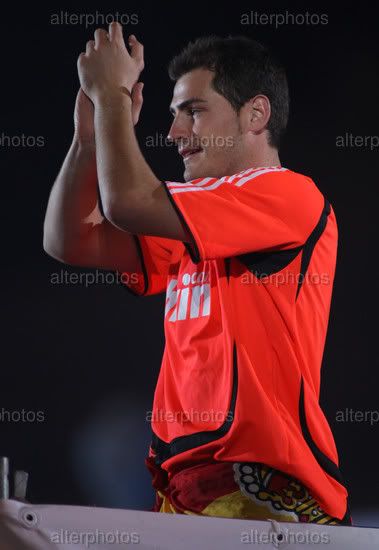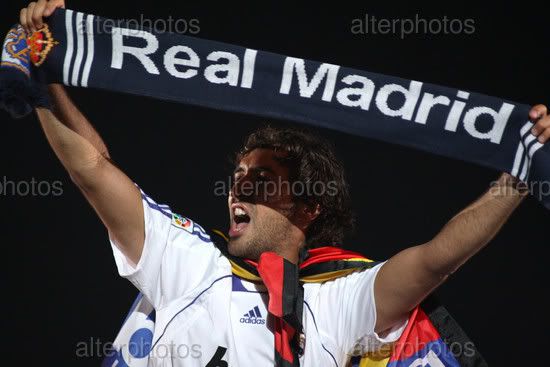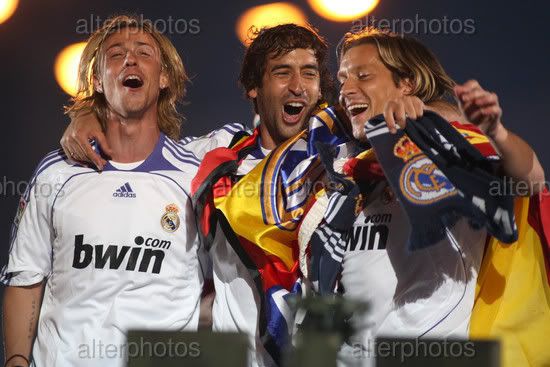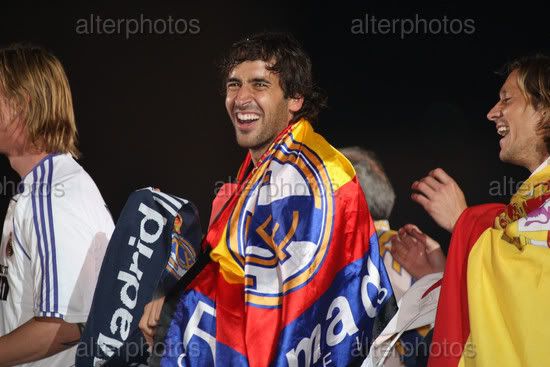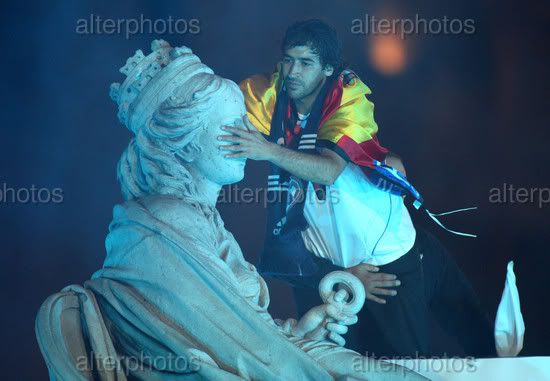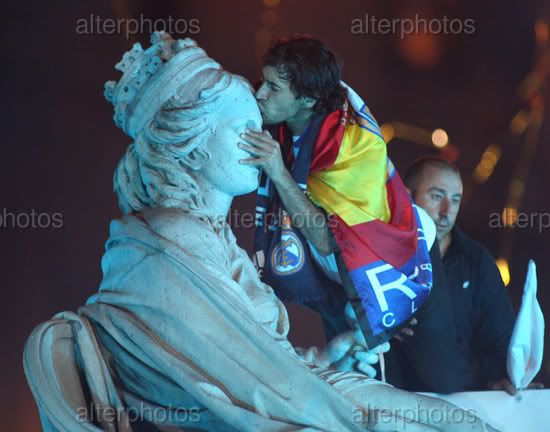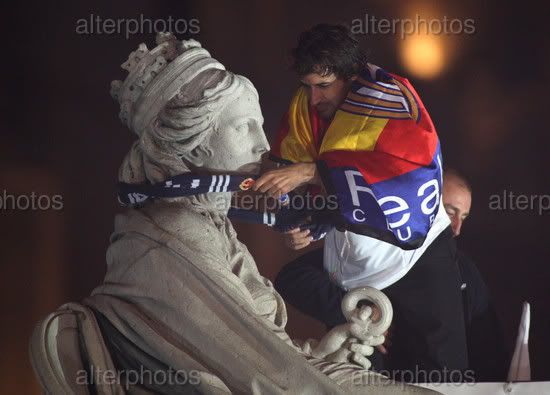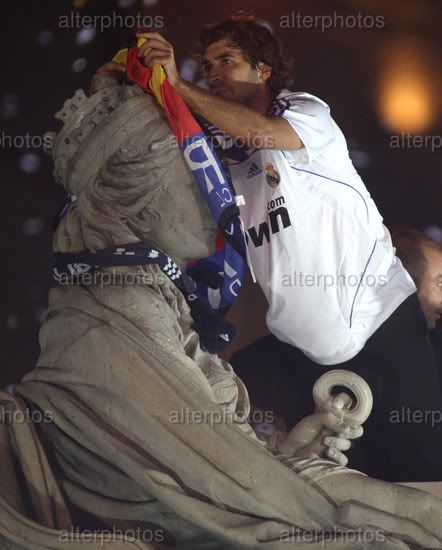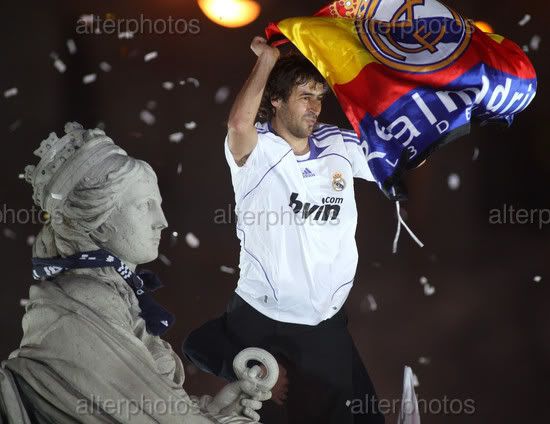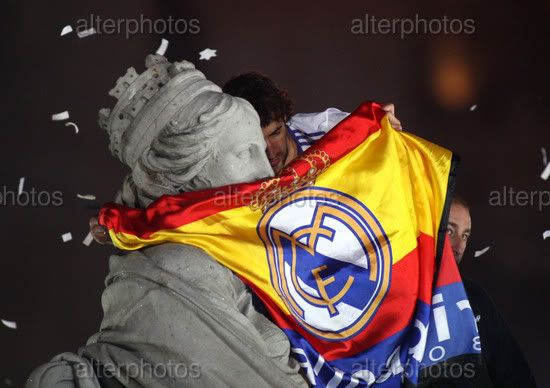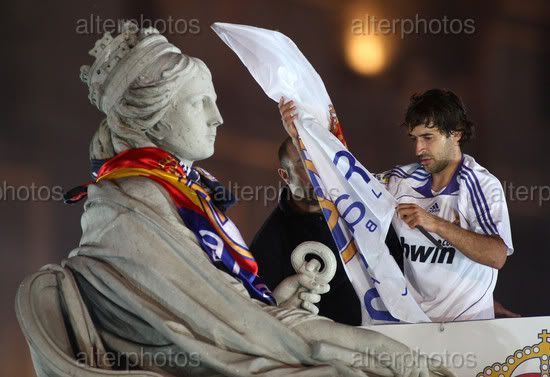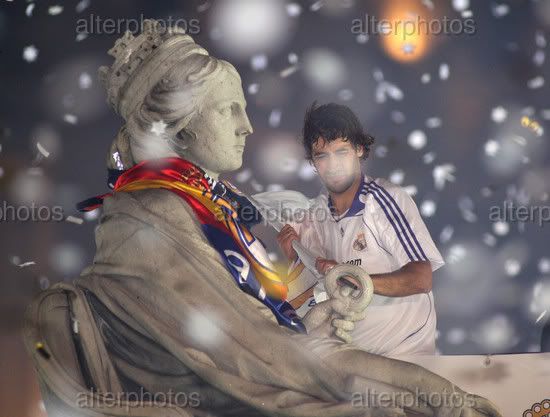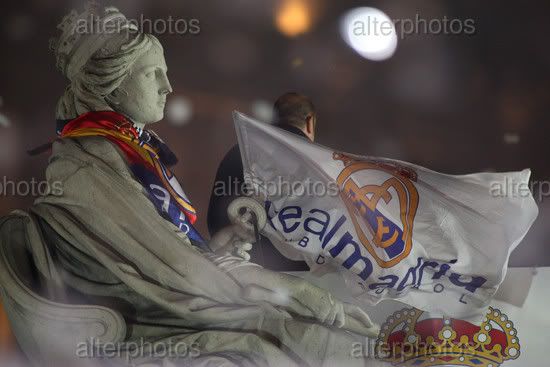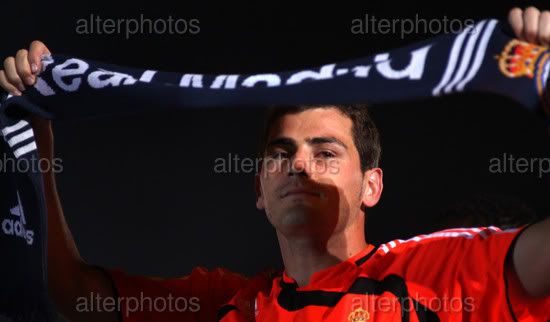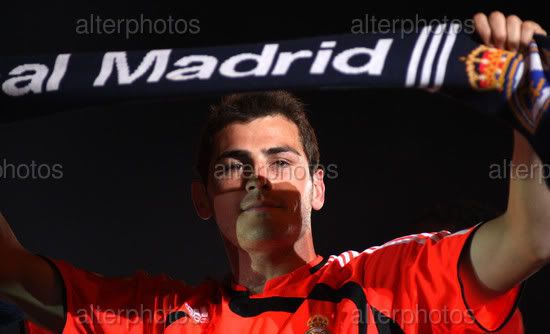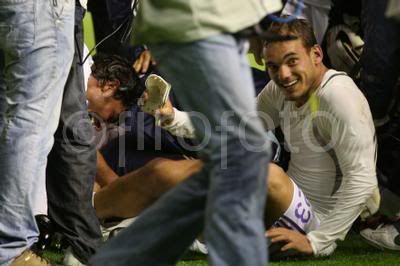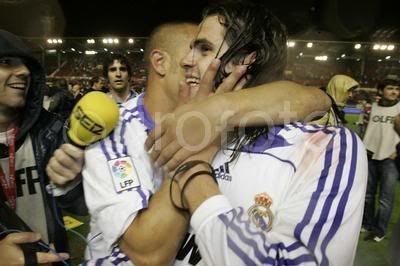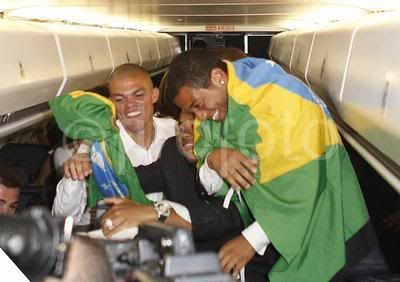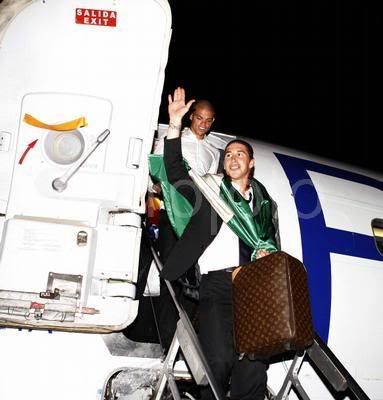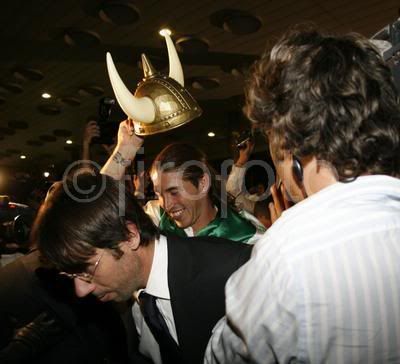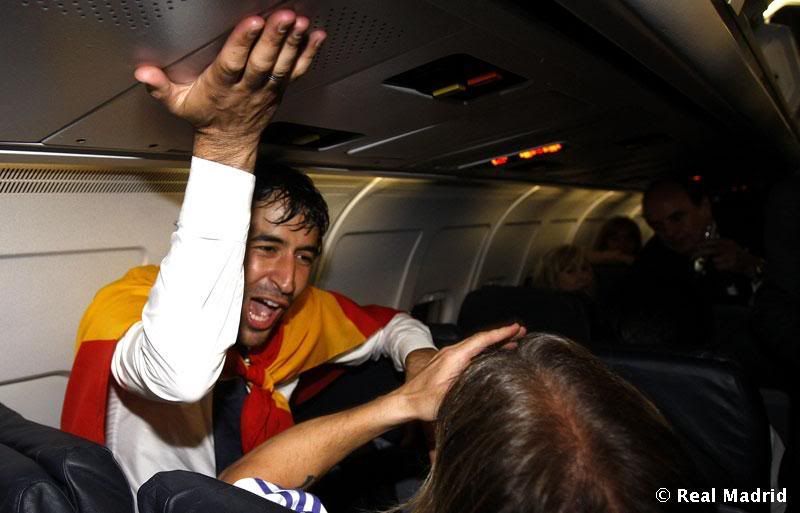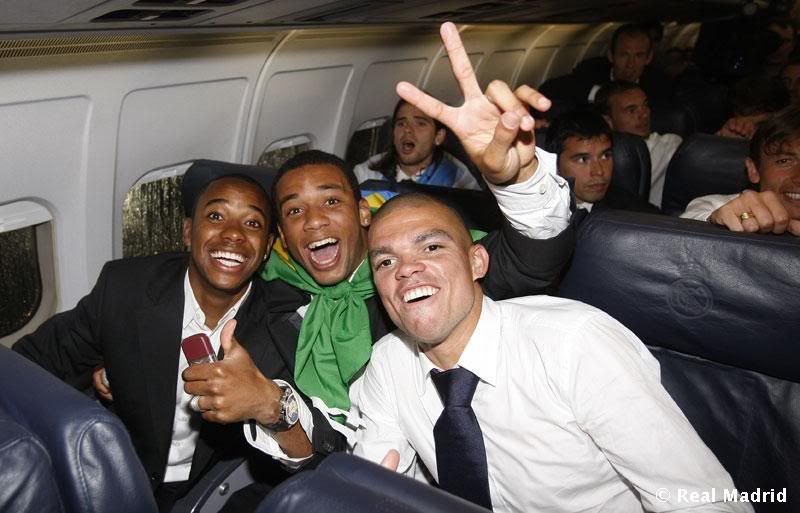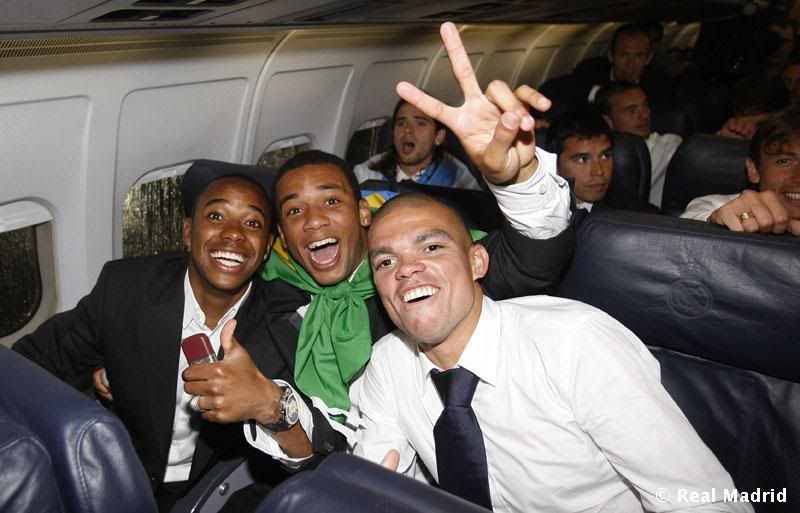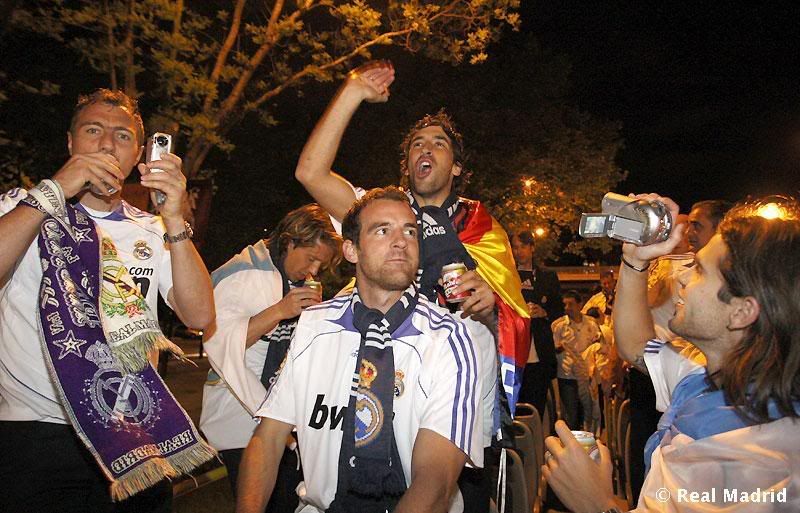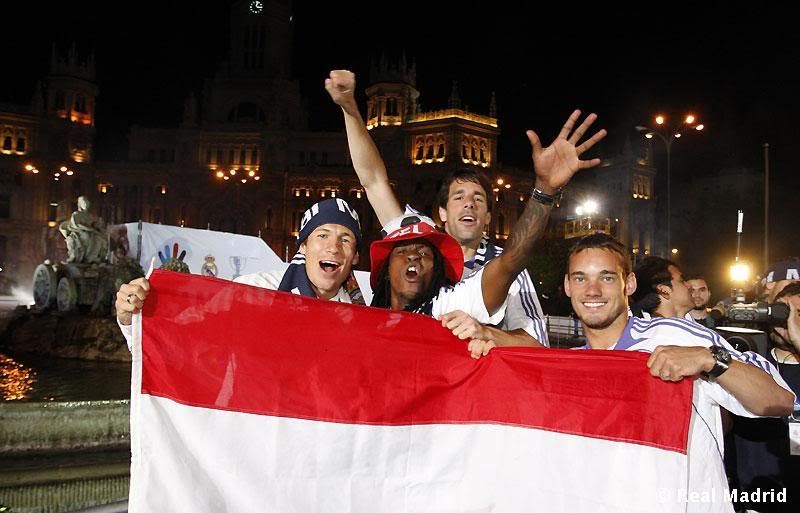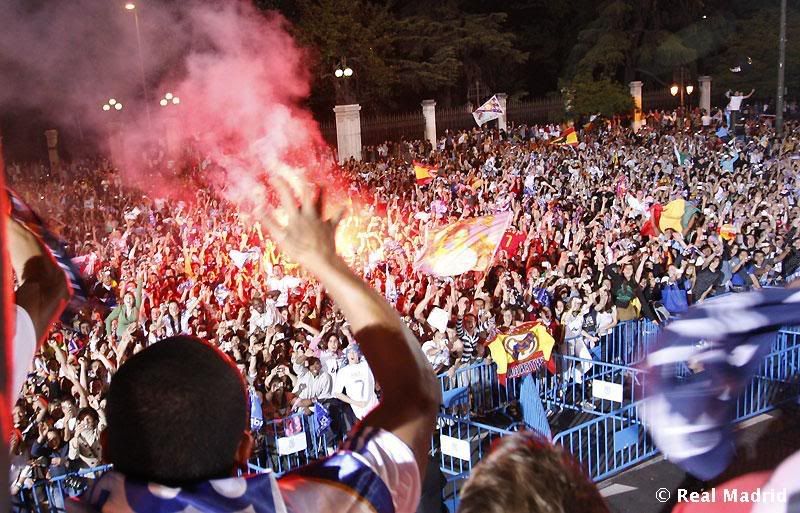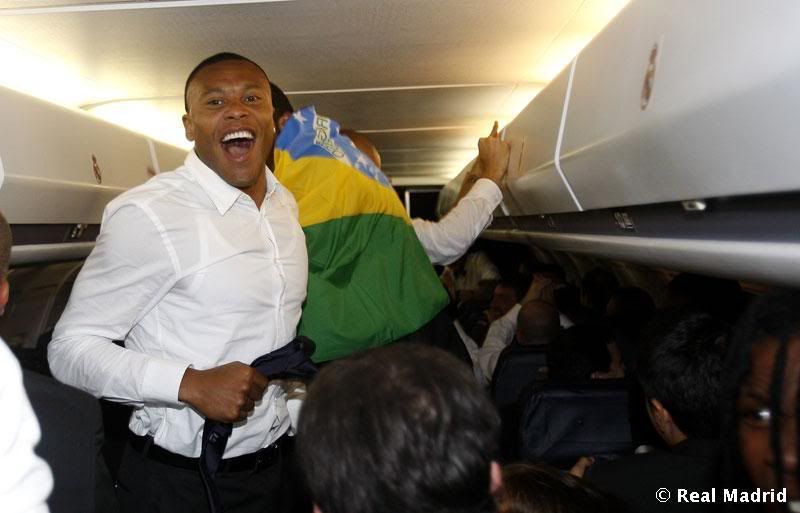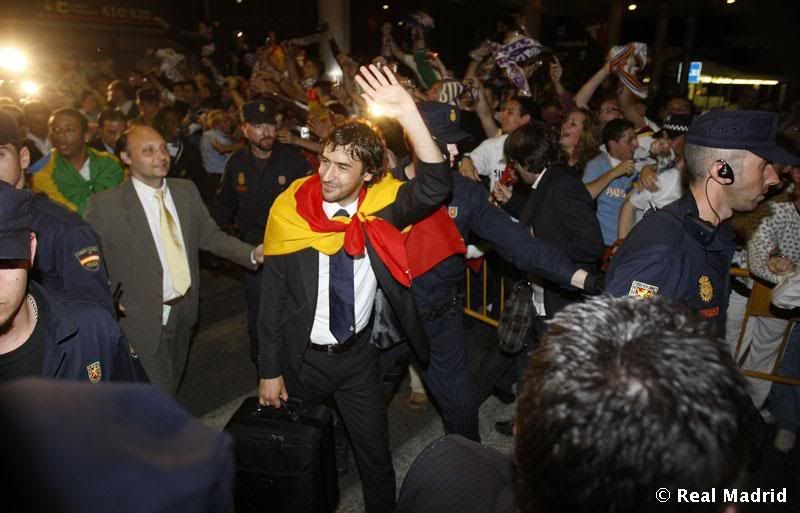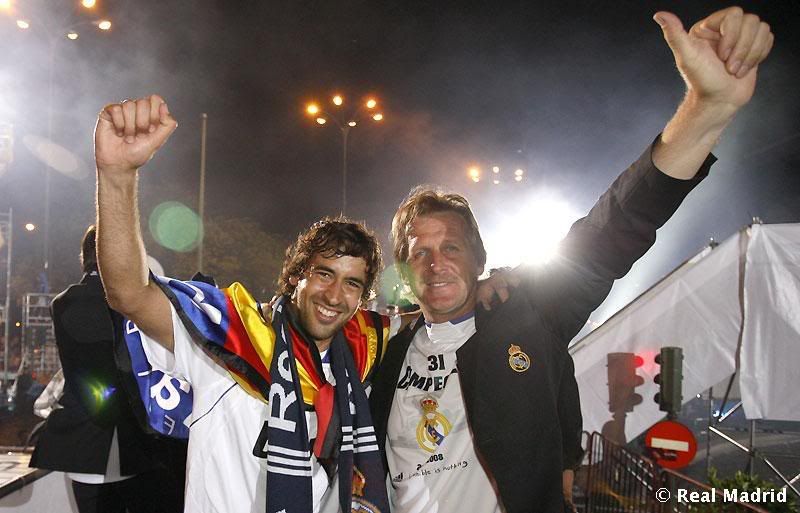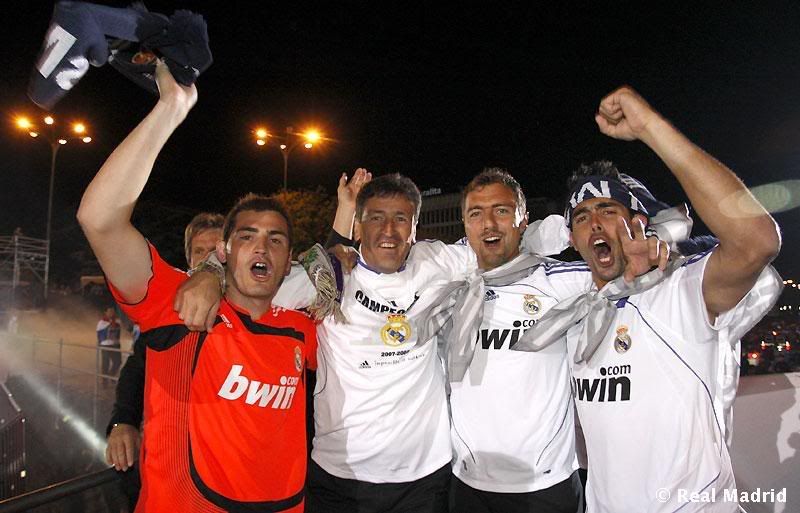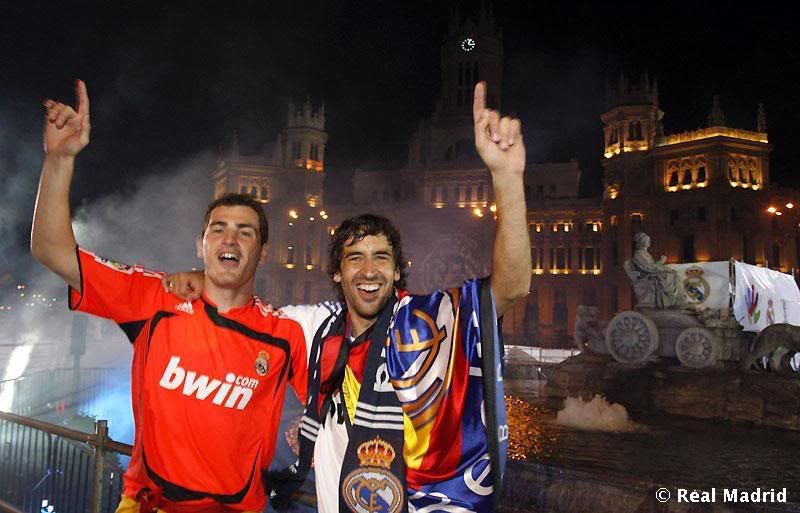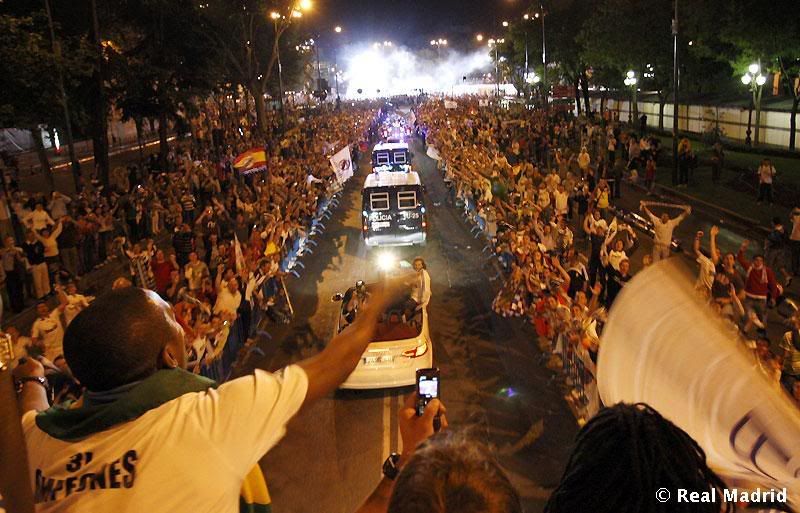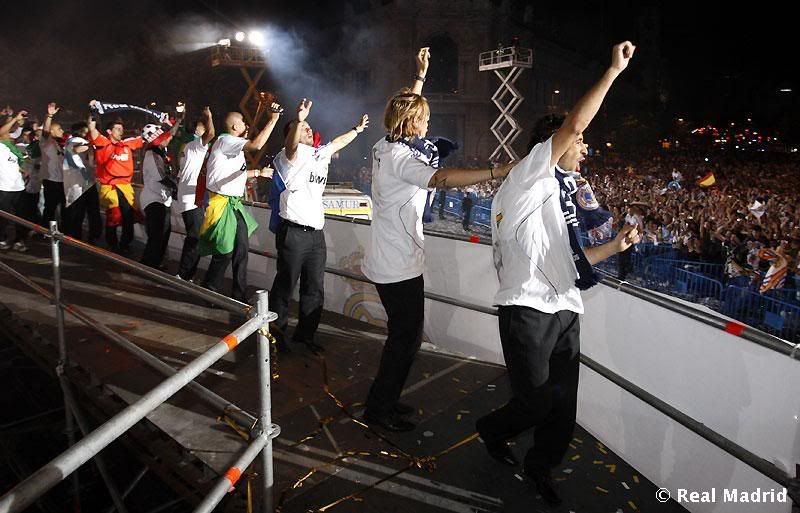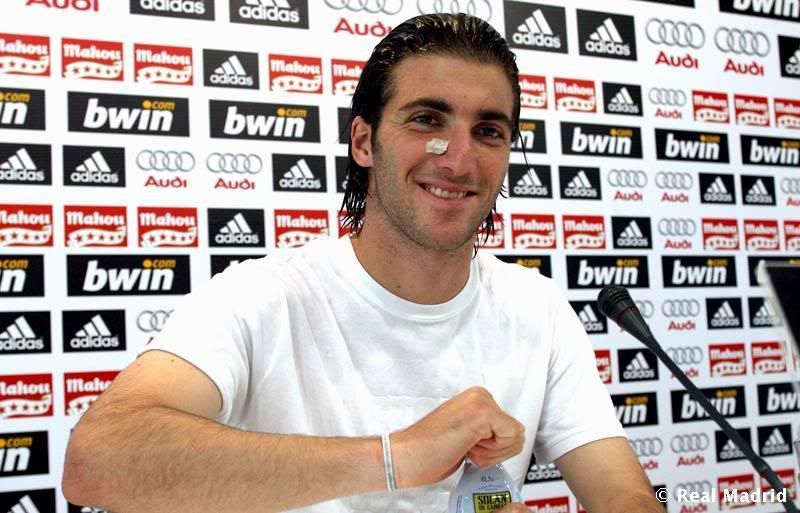 Current Mood:
ditzy